QAW
Qualitätsausbildung im Wassersport – QAW
(Quality Training Watersport – QTW)
The working committee "Quality Training Watersport (QTW)" is formed by the following watersport associations:
DMYV – German Cruiser Association (registered)
VDS – German Pleasure Craft Association (registered)
VDWS – Association of German Watersport Schools (registered)
Ziel dieses Gremiums ist es, gemeinsame Qualitätsstandards zu gewährleisten, die bei der Suche nach einem geeigneten Ausbildungszentrum helfen. Für das QTW sind verbindliche Mindeststandards definiert, auf die Sie bei der Schulwahl achten sollten.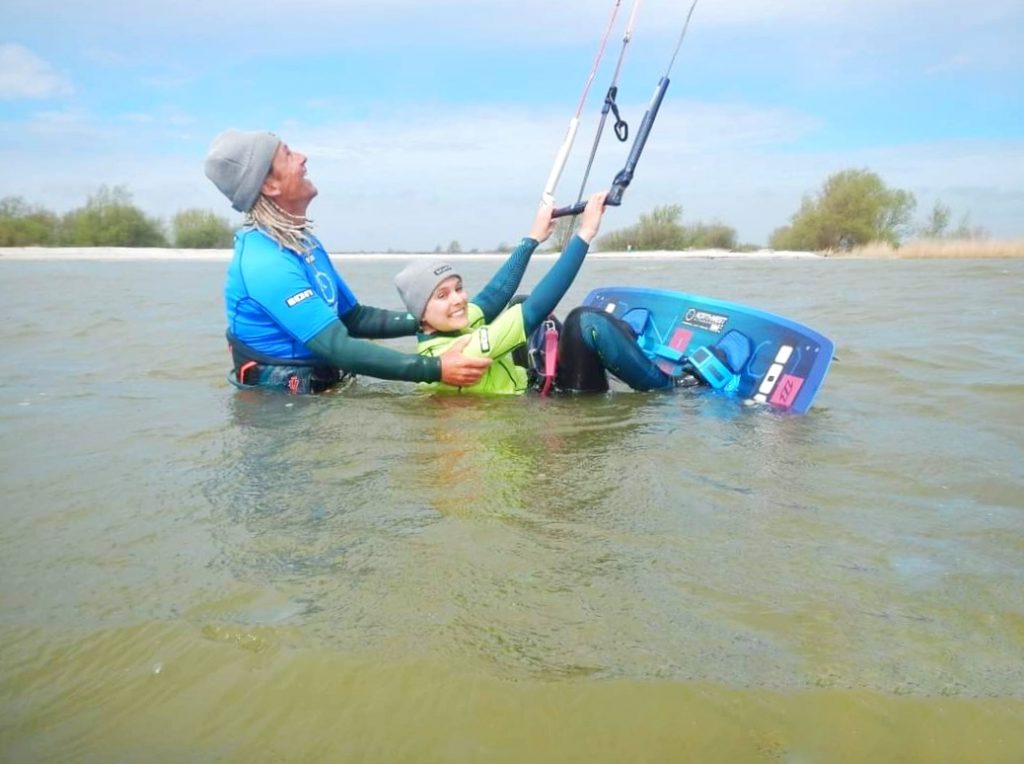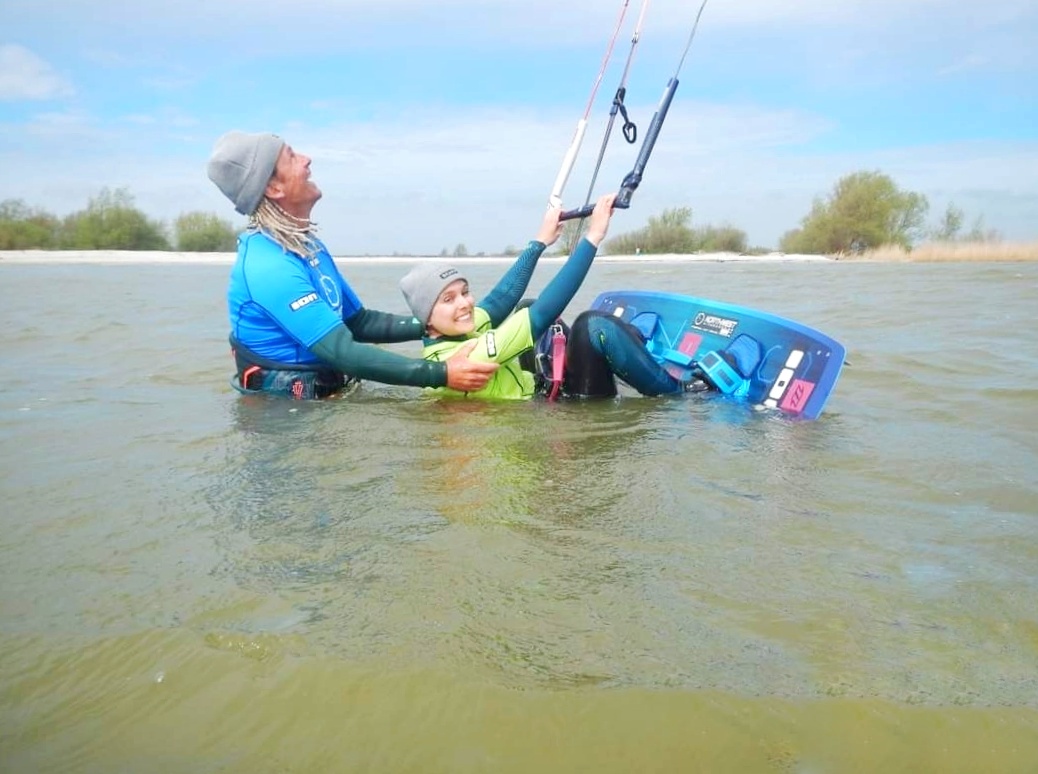 The school is member of one of the three organizations and is run by a manager who has the required licences.
The school character can be clearly recognized, i.e. it is equipped with information boards, signage, registration desk, office, access to the training spot and other typical elements that suggest a proper training center.
The school disposes of a suitable place for theory lessons, adequate changing facilities and sanitary installations.
The school provides training for the acquisition of official pleasure craft licences and other qualifications according to the valid regulations and directives.
The training center has an adequate number of certified instructors. At least the head instructor disposes of a valid training licence in the respective discipline. Schools with different establishments fulfill these requirements at every establishment.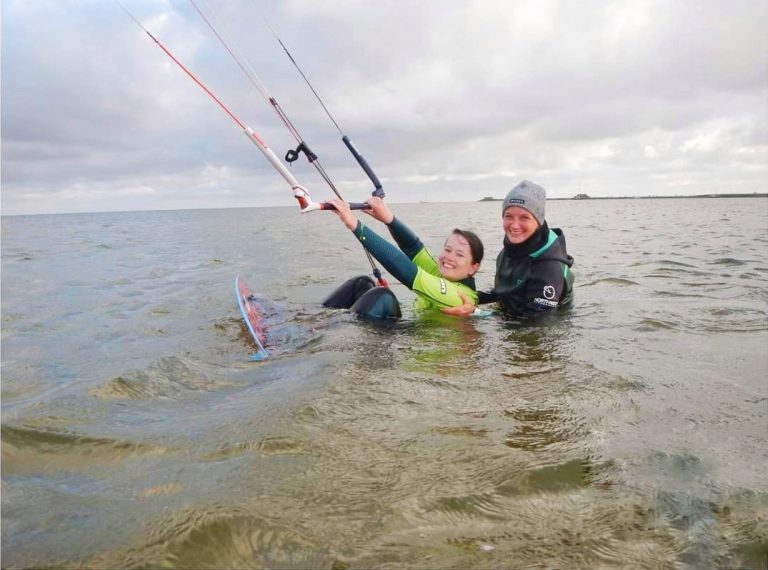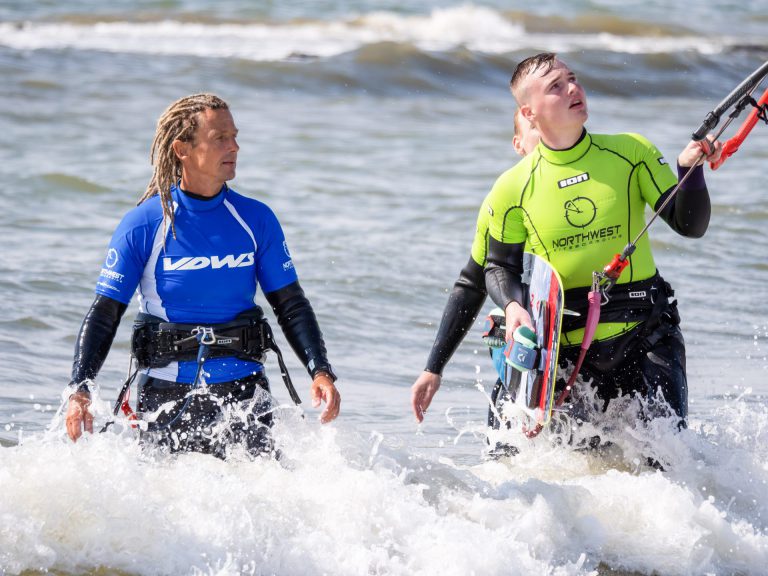 The school has a sufficient number of training boats or an appropriate selection of boards, which are stored and presented in an appealing way.
Design, size and maneuverability of all boats and sport devices make that trainees can handle them easily. They comply with the statutory provisions.
If required by legal conditions or the location's specificities, a motorized rescue vehicle is available (mandatory for kiteboarding, except in shallow training areas).
Lifejackets are available for the training on the water and for rental. Cold protection suits are available for beach sports, in accordance with the valid hygiene regulations.
The school uses teaching equipment according to the current syllabi and on basis of the legal regulations. Aids such as models, charts, flip charts, tide calendars and other necessary media are used for the communication of the training contents.
Lessons and training equipment are sufficiently covered by liability insurance.

Further information on the QTW Associations can be found on the following websites:

www.dmyv.de – Deutscher Motoryachtverband e.V.
www.sportbootschulen.de – Verband Deutscher Sportbootschulen e.V.
www.vdws.de  –  Verband Deutscher Wassersport Schulen e.V.