Booking Tips n Tops
Book and reserve your kite lesson or lesson package via the orange BOOKING button on the right.
Please check in advance our Terms and Conditions
Via the button link you will end up on our booking page and go through the following 4 steps before you finally will enter the water:

Complete the registration form
Your personal account will be created and you will then receive a confirmation email with your login details for your Dashboard

In your Dashboard (account) you can now see, schedule or reschedule all your lessons

In the early morning of the lesson day you will receive an email whether the lesson continues (min wind 10 - max wind +/- 27 knots) or unexpectedly can't due to wind and weather conditions and will be then released for rescheduling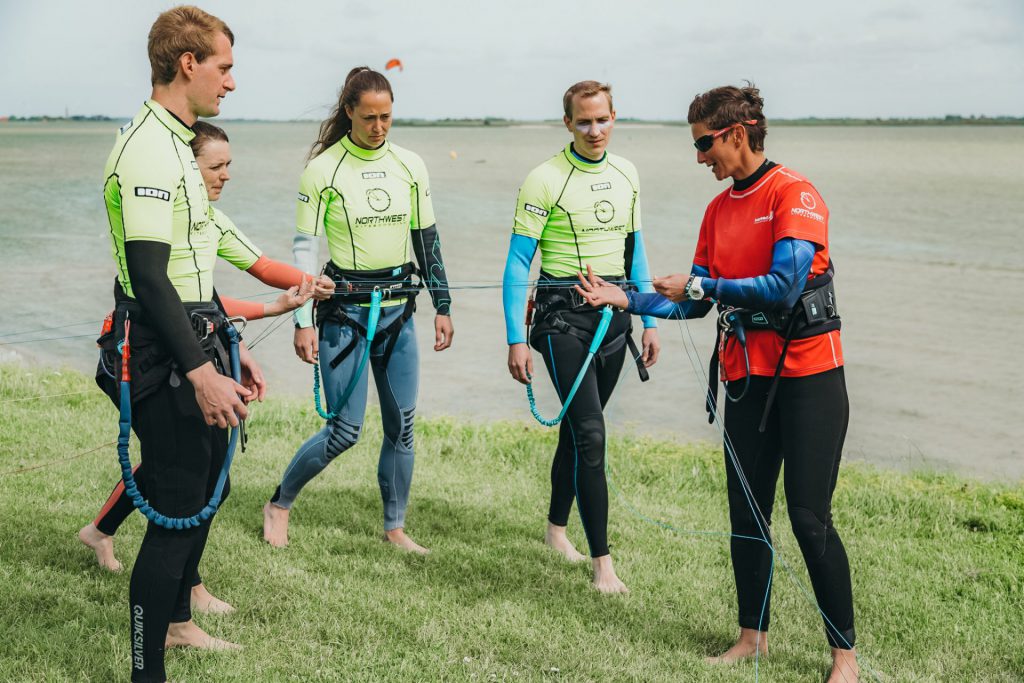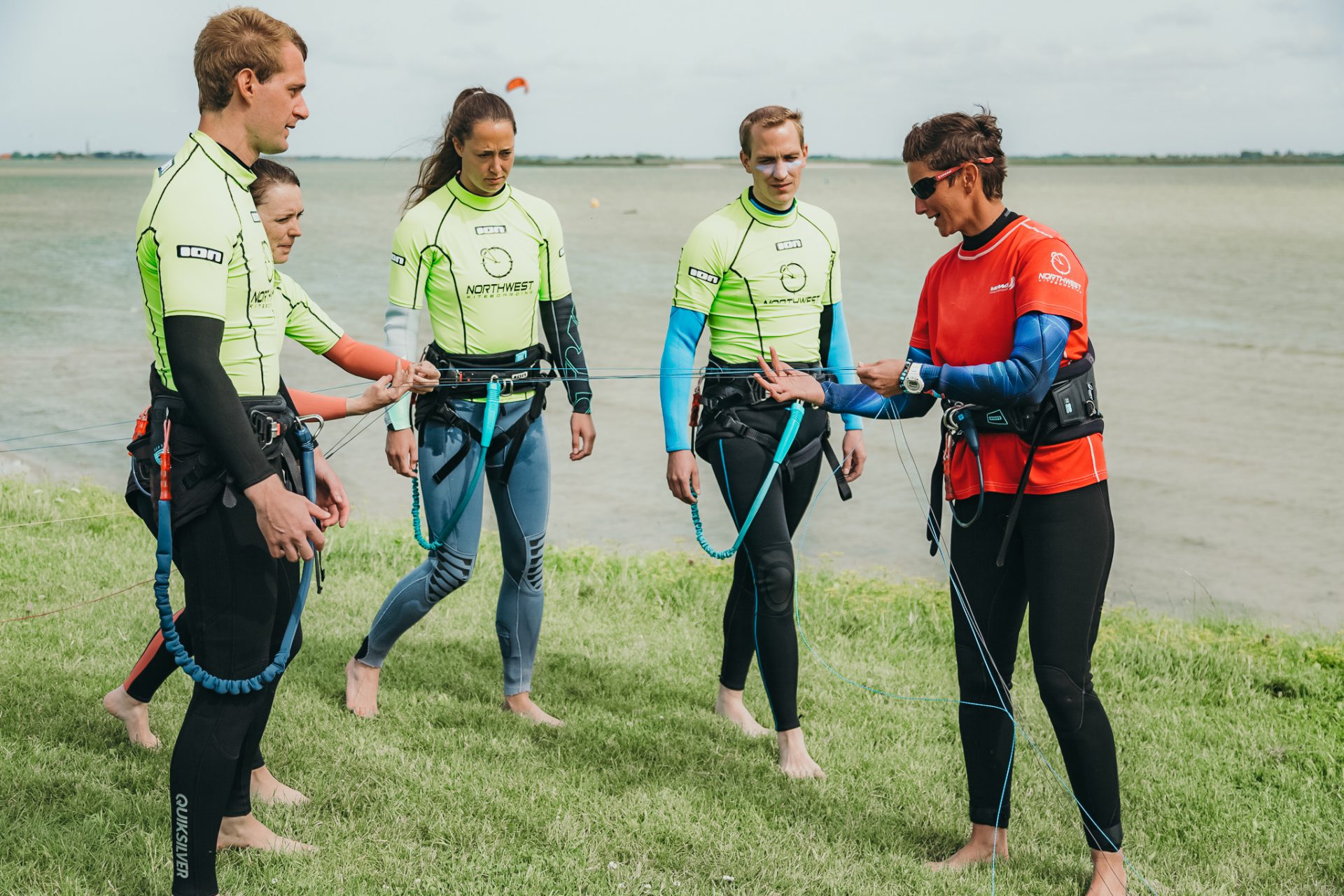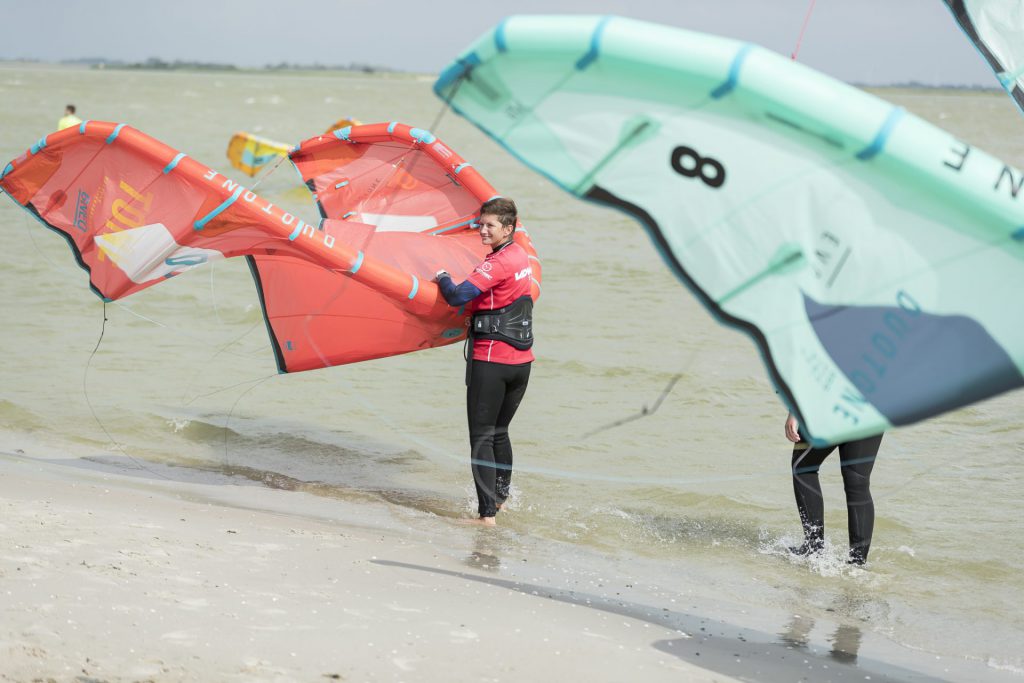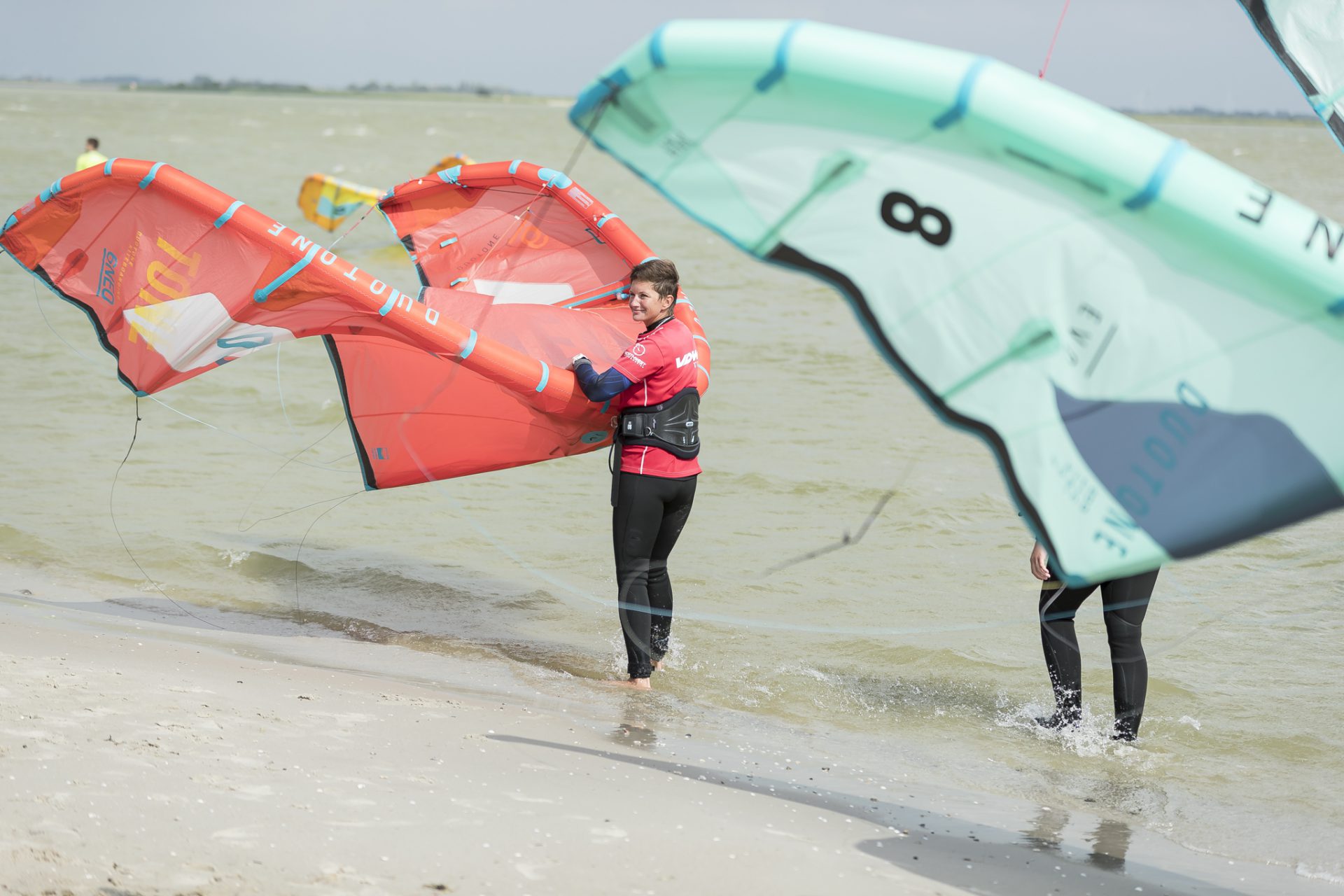 Attention n advice:
Payments preferably via iDeal. The payment method 'Sofort banking' is intended for our friends from Belgium, Germany, Austria, Switzerland and the bank will also charge you for this.
Set your DASHBOARD page as a bookmark in your browser for quickly linking. You schedule your lessons by yourself, isn't that great 🙂
Communication takes place by means of automatic emails that are sent out at different times. Thus please check also your spam box!
A scheduled lessons could be reschuled due to the weather or organizational reasons. In that case we always will contact you with a notifier email.
If you have any questions, please contact us, even if something is not entirely clear to you in the booking system, during the booking procedure or about the lesson availability, we are always happy to help you.
Adress (Headoffice)
NorthWest Kiteboarding
Trasmolen 37
NL – 8754 GL Makkum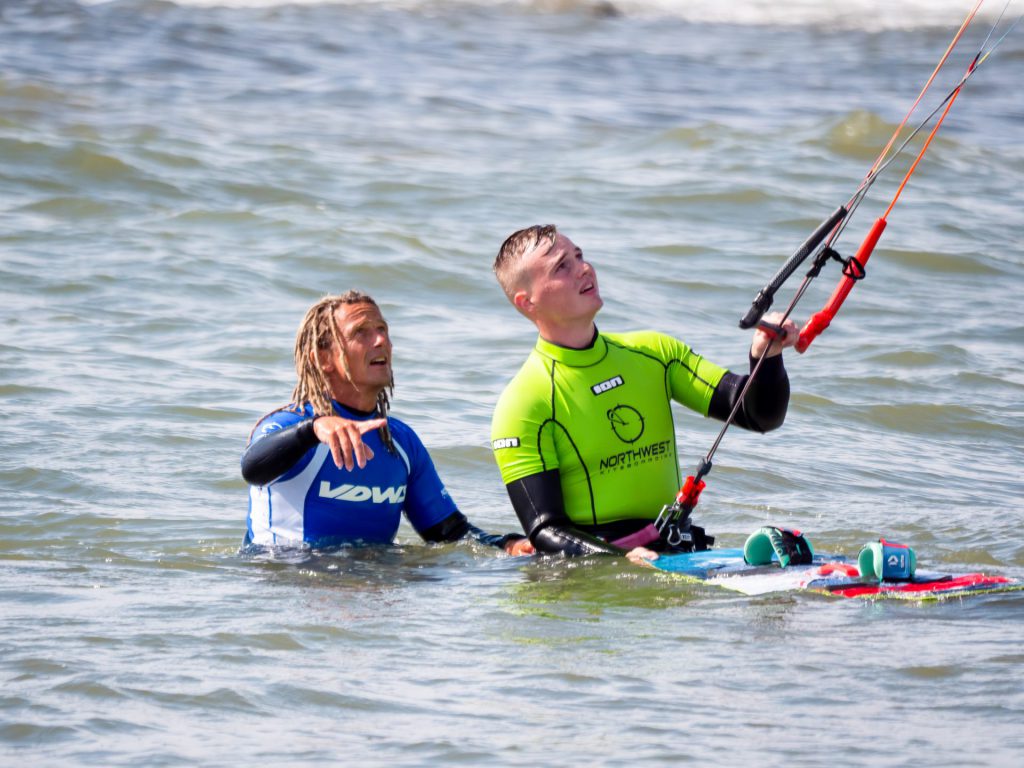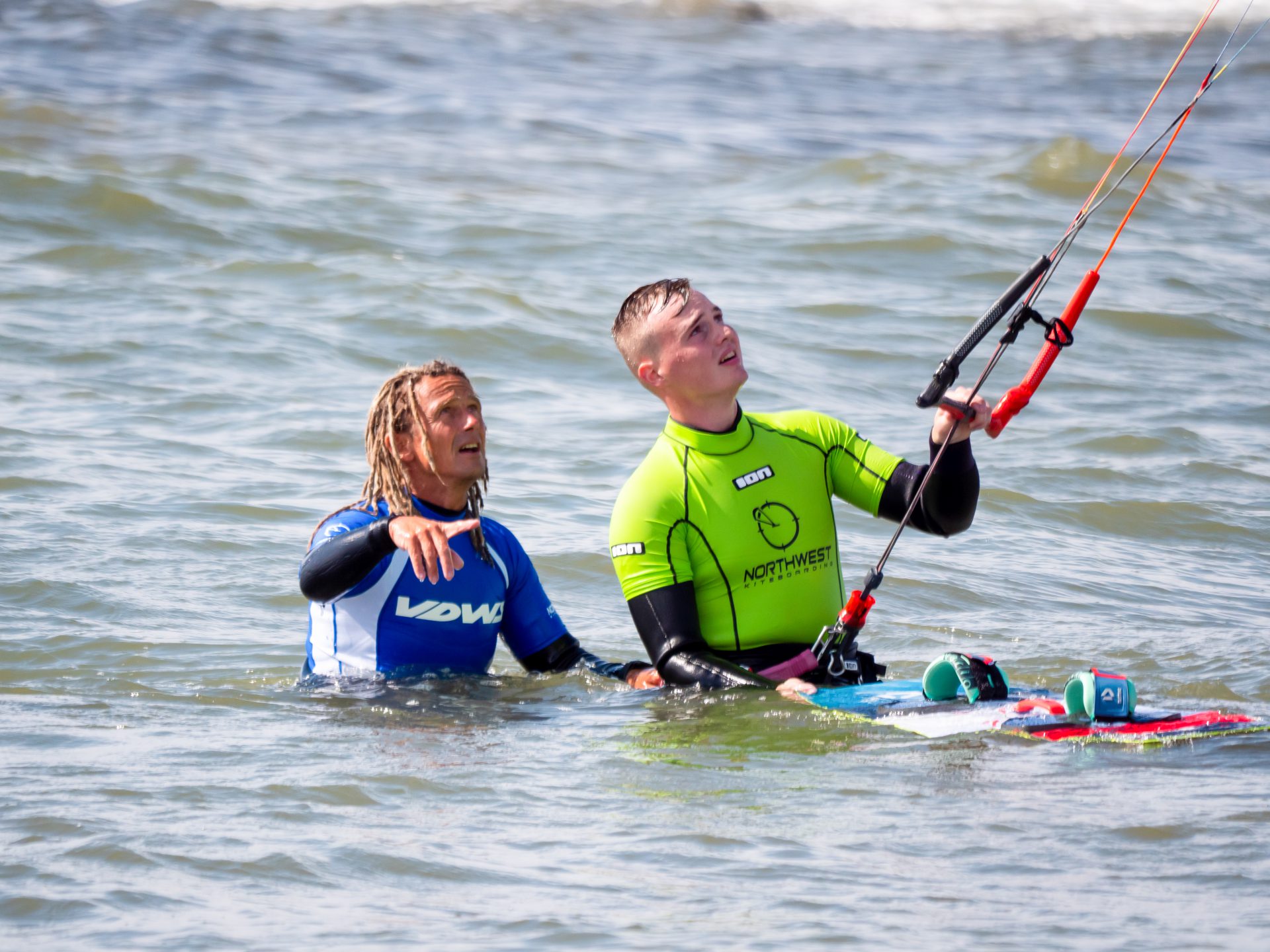 Set your DASHBOARD page as bookmark in your browser for a quick access.
Any questions about the booking – please contact us – we are always happy to help 🙂