Sup rental
Do you want to rent a SUP board? These are the rental prices per board *:
SUP board huur per board:
1 hour                    €10,-
2 hours                  €20,-
3 hours                  €25,-
Half day                 €30,-
1 day                      €55,-

Wetsuit                  € 20,- per session
* The tenant is responsible for the material. Though if something is damaged, that means our material or from other boaters, for whatever reason, the (repair) costs are for the tenant.
You can insure yourself by taking out the VDWS Safety Tool in advance.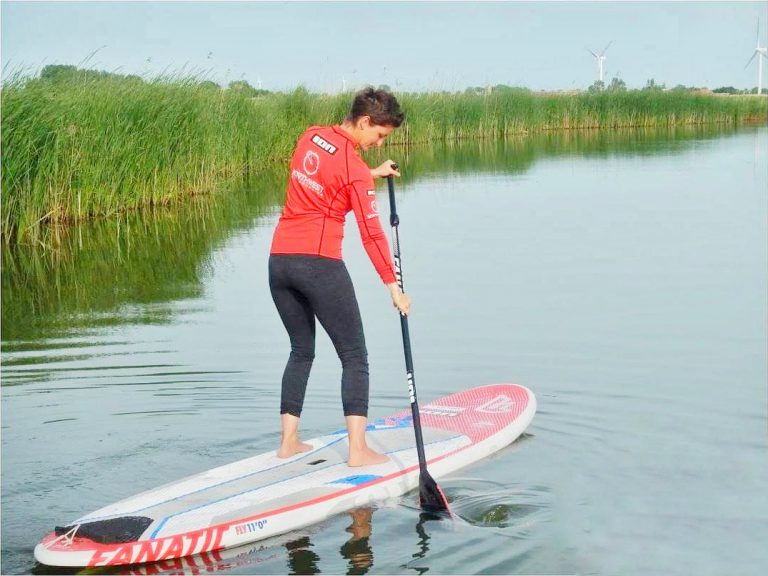 Sup lesson
You may not expect it immediately, but also within SUP it is wise to first take lessons about the do's and don'ts. In short, with the right tips and methods from one of our VDWS SUP instructors, you will learn it quick, successfully and above all in the right way.
Advise: Combine your lesson with a SUP tour.
Costs for a groupe SUP-lesson:
€ 29,- p.hour (excl. SUP board based on 2-4 course participants)
€ 39,- p.hour (excl. SUP board for privat 1:1)