IJsselmeer
We mainly provide kite lessons at our two home spots Makkum and Kornwerderzand on the Frisian IJsselmeer coast. Both spots are shallow and quiet kite lesson locations, where you, as a starting kitesurfer, can progress very quickly and practice successfully and safely. Both spots alternate in terms of opening and are among the best kite (learning) spots in the Netherlands, if not in Europe.
Check here the (Live)stream of Makkum Beach…
In addition, we teach on the North Sea coast of North Holland.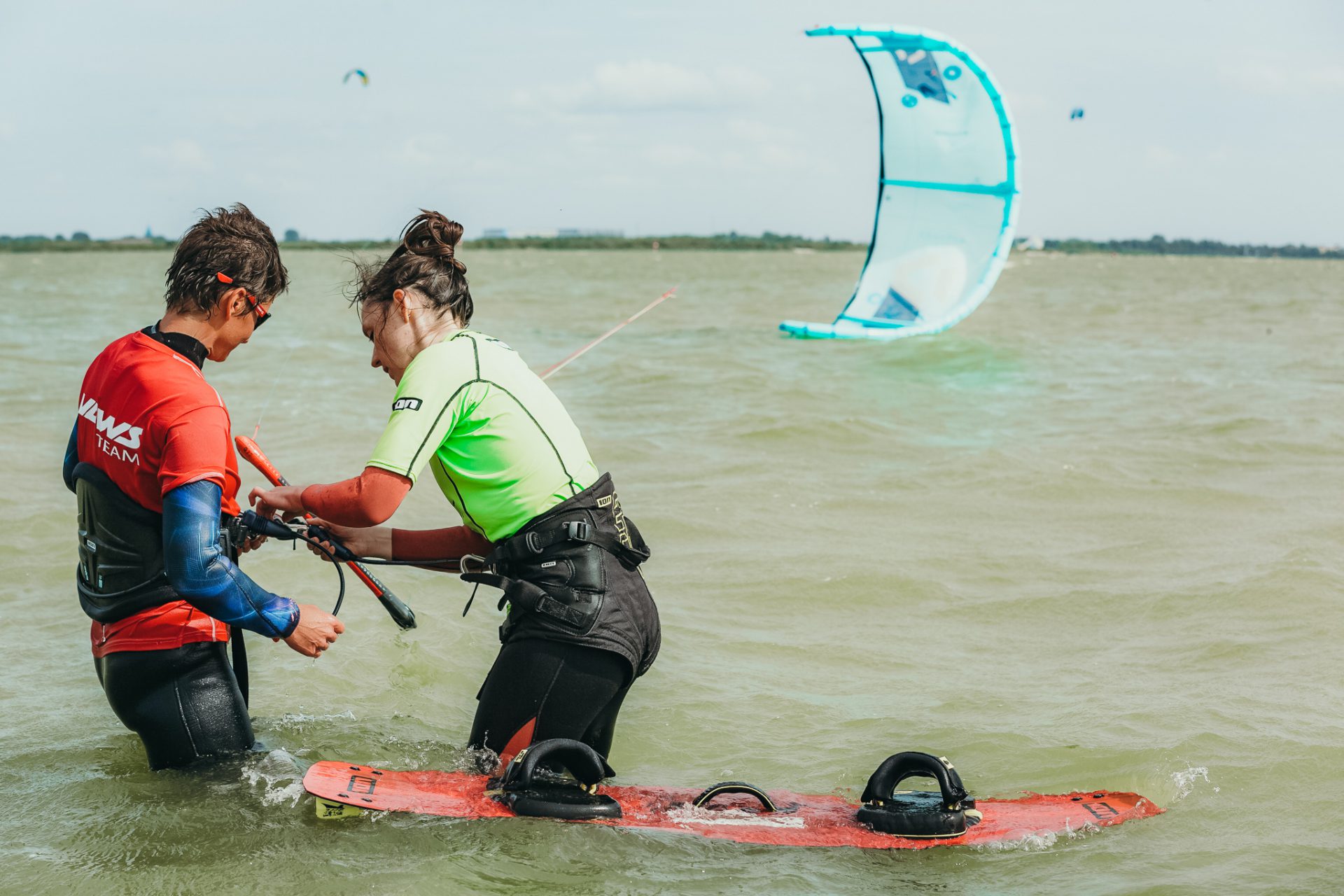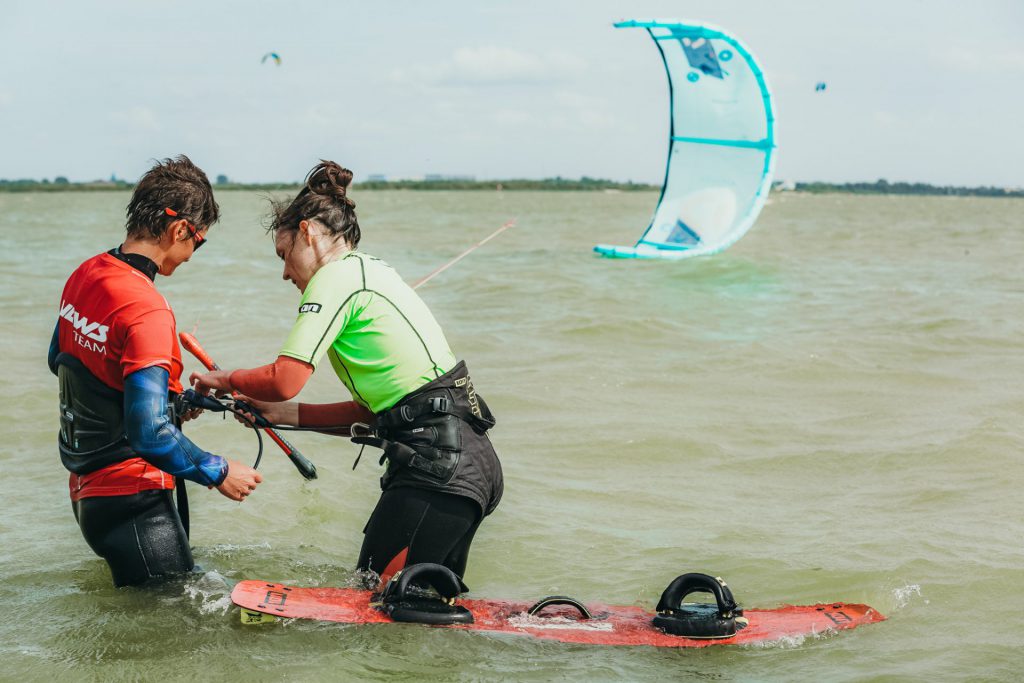 Makkum
(open 1st October - 30th April)
Kornwerderzand
(open 1st May - 30th September)
Adress (Headoffice)
NorthWest Kiteboarding
Trasmolen 37
NL – 8754 GL Makkum
Location NH – Noordzee
Surfschool High5
Paal 6 Strand Julianadorp
Zanddijk 202
NL – 1787 PP Julianadorp