IJsselmeer (Makkum-Kornwerderzand)
Our two home spots are Makkum – Kornwerderzand at the Frisian IJsselmeer coast. Both spots are located next to each other with shallow and flat water conditions.
Due to the conditions and the space we provide there, a starting kitesurfer will progress very quickly and practice successfully and safely.
Makkum Beach is open for Kitesurfers from October 1st – April 30th
Kornwerderzand as our mainspot is open May 1st – September 30th
Check here the (Live)stream of Makkum Beach…
In addition, we teach occasionally on the Northsea Coast of the Province Noord-Holland.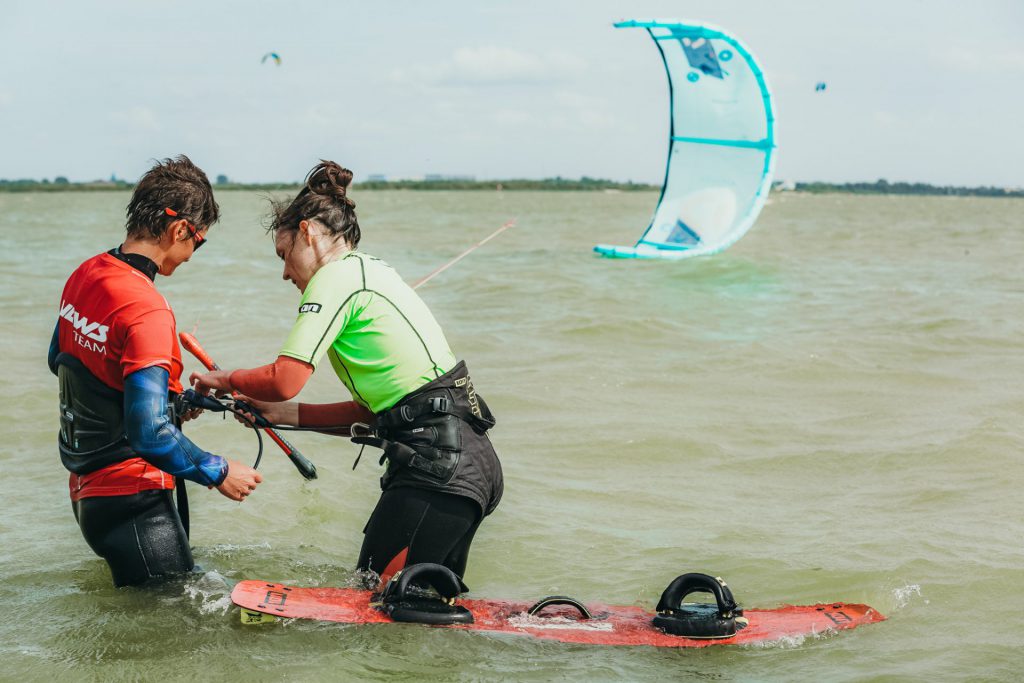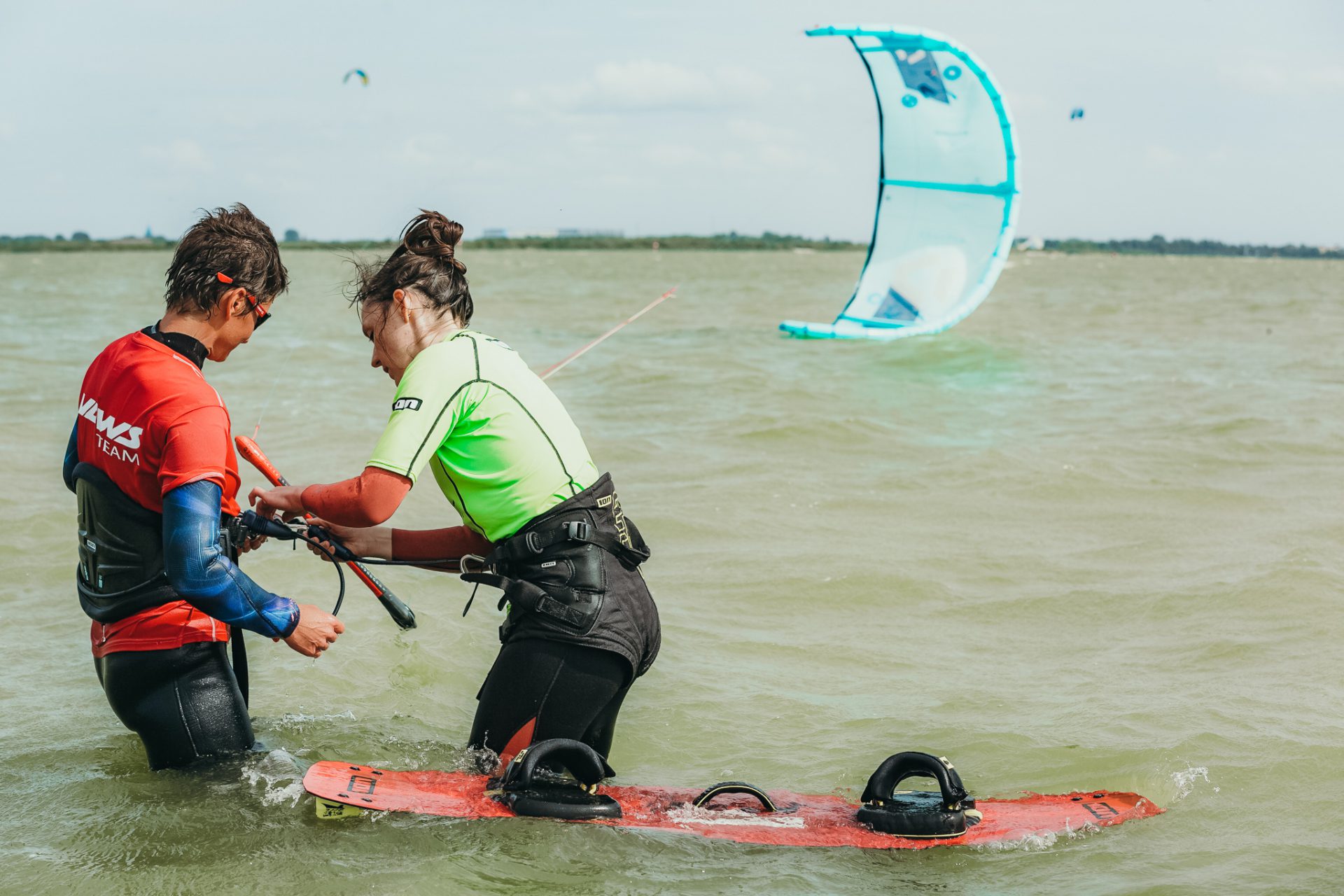 Makkum
(open 1st October - 30th April)
Kornwerderzand
(open 1st May - 30th September)
Adress (Headoffice)
NorthWest Kiteboarding
Trasmolen 37
NL – 8754 GL Makkum