IJsselmeer (Makkum-Kornwerderzand)
One of our two home spots is Makkum – Kornwerderzand at the Frisian IJsselmeer coast. Both spots are shallow and quiet kite lesson locations, where you, as a starting kitesurfer, can progress very quickly and practice successfully and safely.
Makkum is open from October 1st – April 30th
Kornwerderzand is open May 1st – September 30th
Check here the (Live)stream of Makkum Beach…
In addition, we teach on the Northsea Coast in Julianadorp aan Zee of the Province Noord-Holland.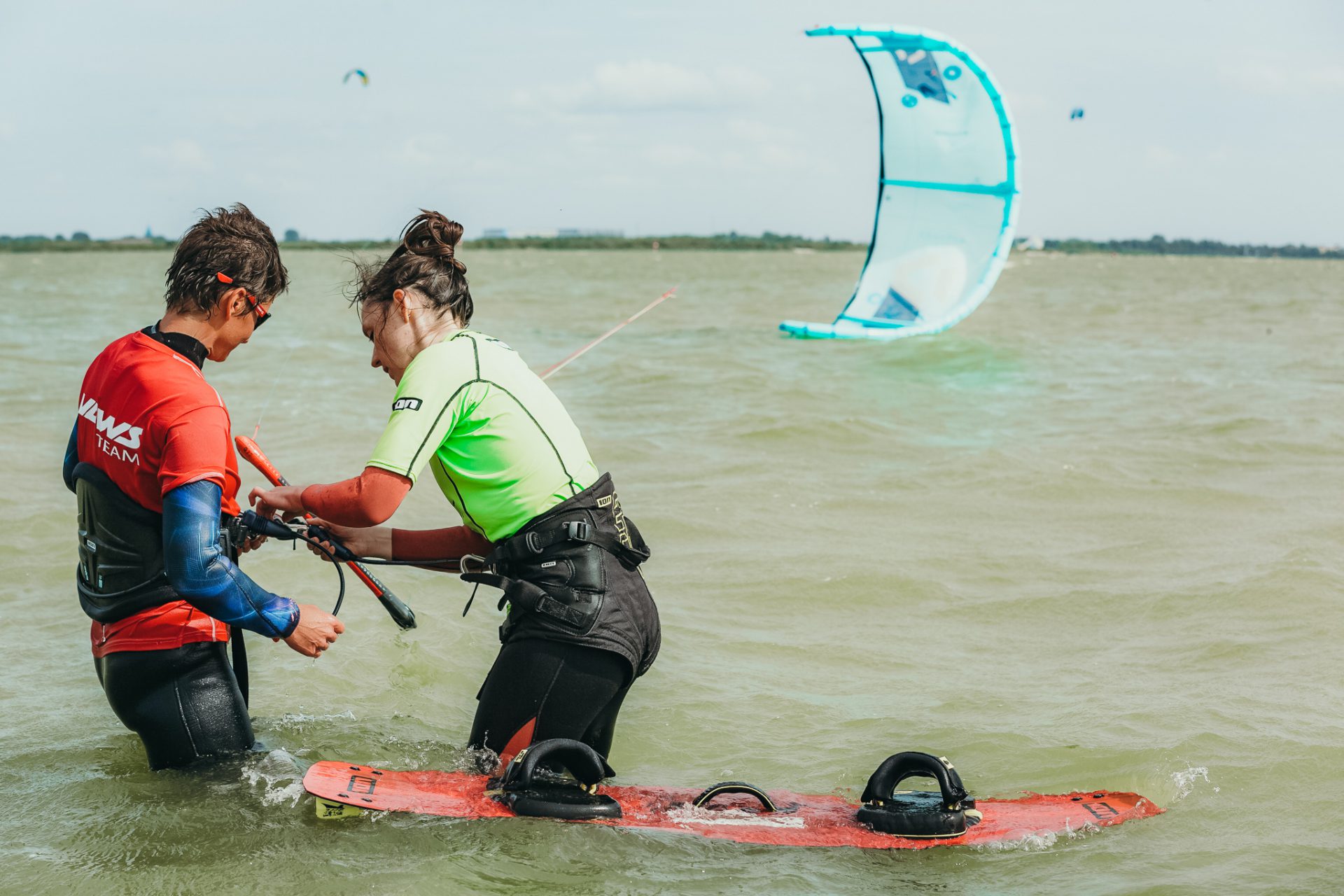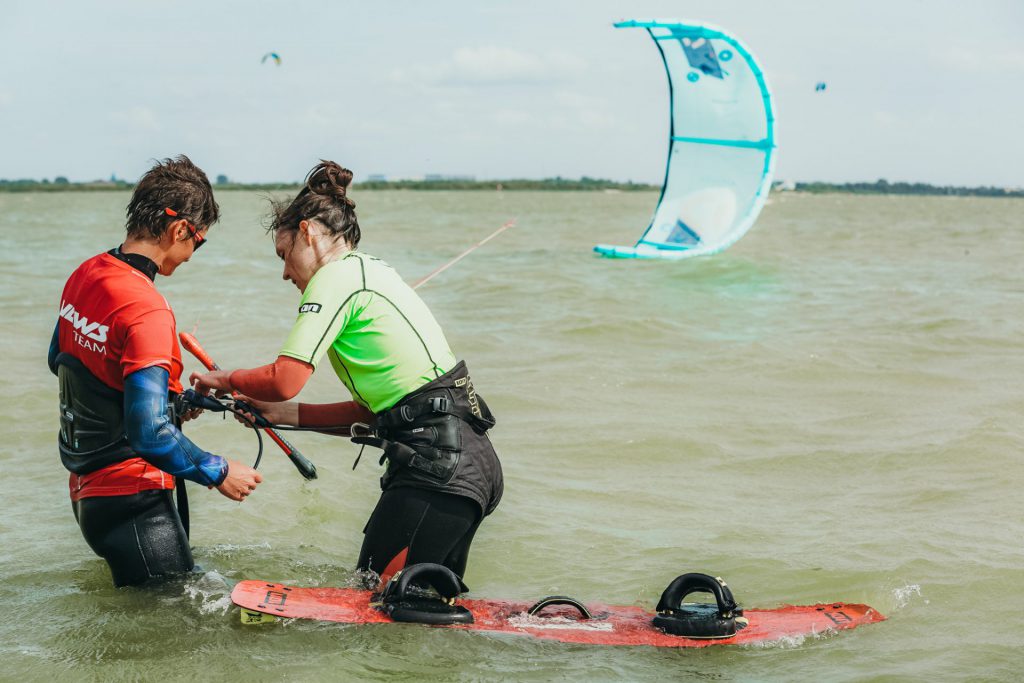 Makkum
(open 1st October - 30th April)
Kornwerderzand
(open 1st May - 30th September)
Adress (Headoffice)
NorthWest Kiteboarding
Trasmolen 37
NL – 8754 GL Makkum
Location NH – Noordzee
NorthWest Kiteboarding
Paal 6 Strand Julianadorp
Zanddijk 202
NL – 1787 PP Julianadorp