Instructor training – Jobs
Training / Internship
We are an accredited training school for Kitesurf instructor levels 2 and 3 (KSI2, KSI3) of the Dutch Watersportverbond, and a school associated with VDWS international standards to fulfill your internship. Do you have enough kitesurfing experience (progress statement module 6 of VDWS level 6) and do you want to share your passion and transfer it to other people? Then become a kitesurfing instructor! Contact us for the possibilities.
We are a training company recognized by SBB and during the season we always have room for one or more interns from the MBO (Cios) and / or HBO (ALO).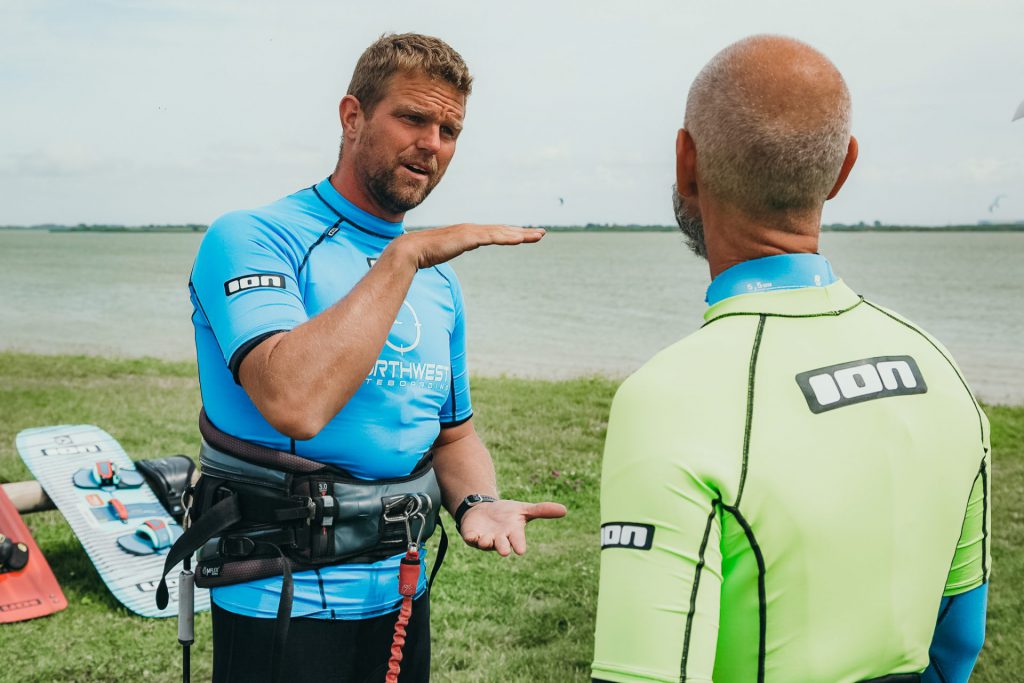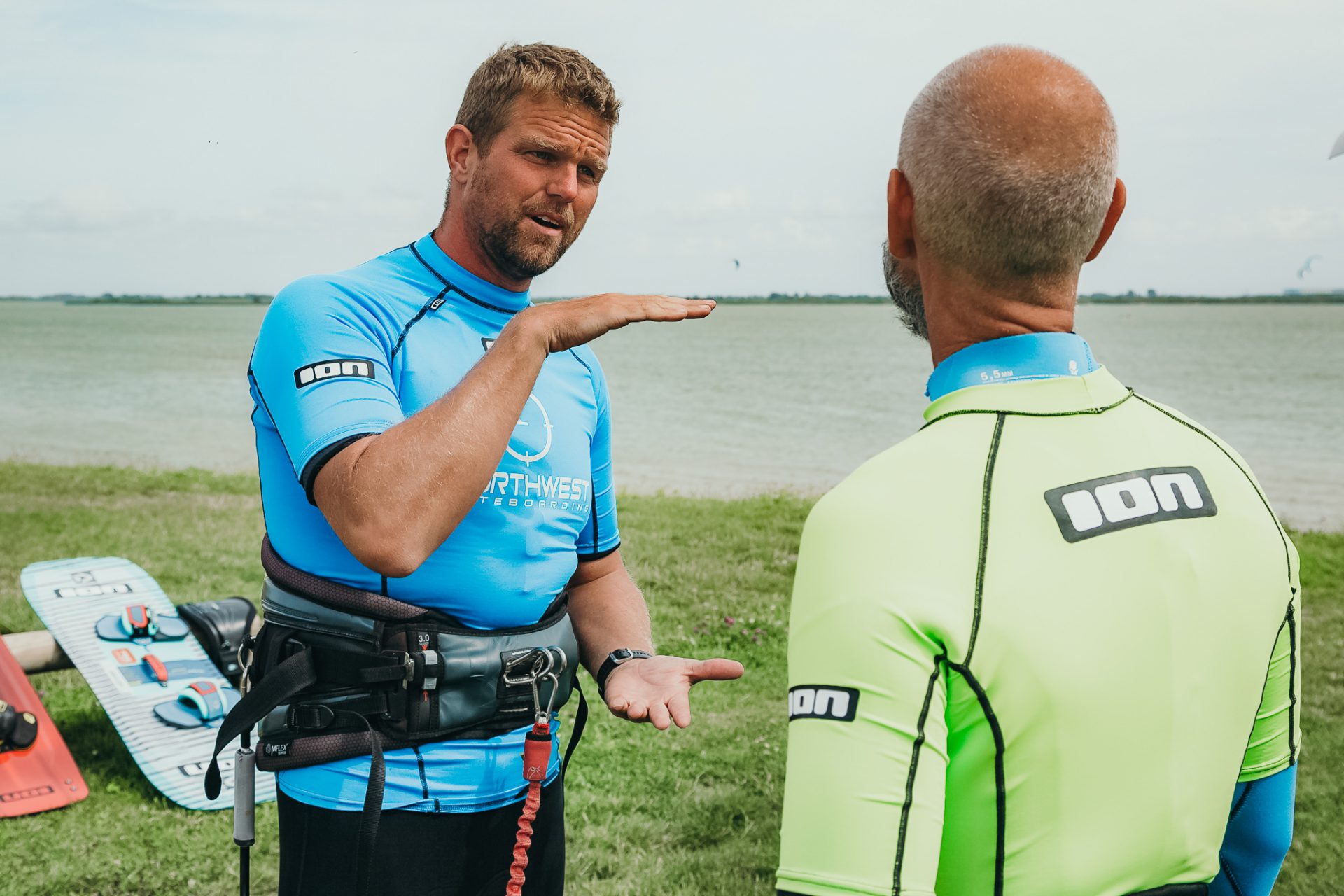 Instructor Training | Jobs
VACANCIES
We are always looking for enthusiastic kitesurfing instructors who want to join our dynamic team. We usually teach German, Dutch and English-speaking students. Mastery of the mentioned languages ​​is therefore an advantage. Above all, we are looking for someone with a flexible, positive and service-oriented mindset. Preferably in possession of a Instructor diploma (VDWS is a pre).

Don't have a diploma yet? No problem, after all, we are a training school to level you up to KSI L2 and 3. Are you that enthusiastic, flexible and motivated instructor who – individually as well as in a team – wants to work on and near the water? Then contact us and send us your job application and CV!