Marcus Schluter
Position: Owner, Kitesurf-, Kite- n Wing foiling instructor n planner
Licence: Royal Dutch Water Sports Association KSI 3 since 2004, KSI 4 since 2009 | VDWS L2 since 2010, L3 (Foil) since 2020, Wing Foil since 2022
Language: NL – DE – ENG

I started windsurfing in 1980 at Lake Garda and switched over to kiteboarding in 2003.
Shortly after I started with kitesurfing I wanted to bring over my enthousiasm of this great sport to others and became a kitesurfinstructor. Beside running the kiteschool I also worked as a teacher Watersportindustrie at ROC Friese Poort in Sneek… but now all I'm doing is Kitesurfing, strapless directional wave, Kite- and Wing foiling.
Since 2021 I'm also in the international VDWS Trainer team to train new upcomming instructors.
Spot portfolio: Julianadorp (NL), Makkum-Kornwerderzand (NL), Fuerteventura (ES), Le Morne (Mru), Hamata (Egy), Viëste (It), Saint Lucia (Carib), Union Island (Carib), Diani Beach (Kya)
Motto: Fly a Kite n catch some waves 2 save your life…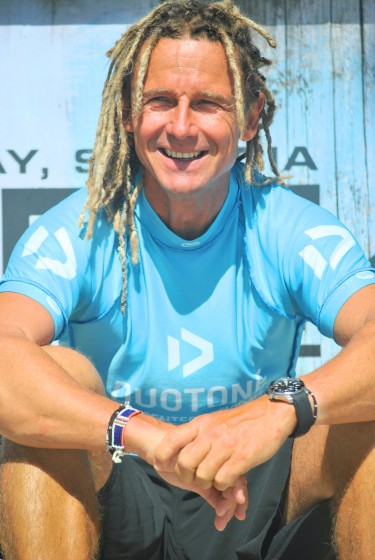 "Fly a Kite n catch some waves 2 save your life..."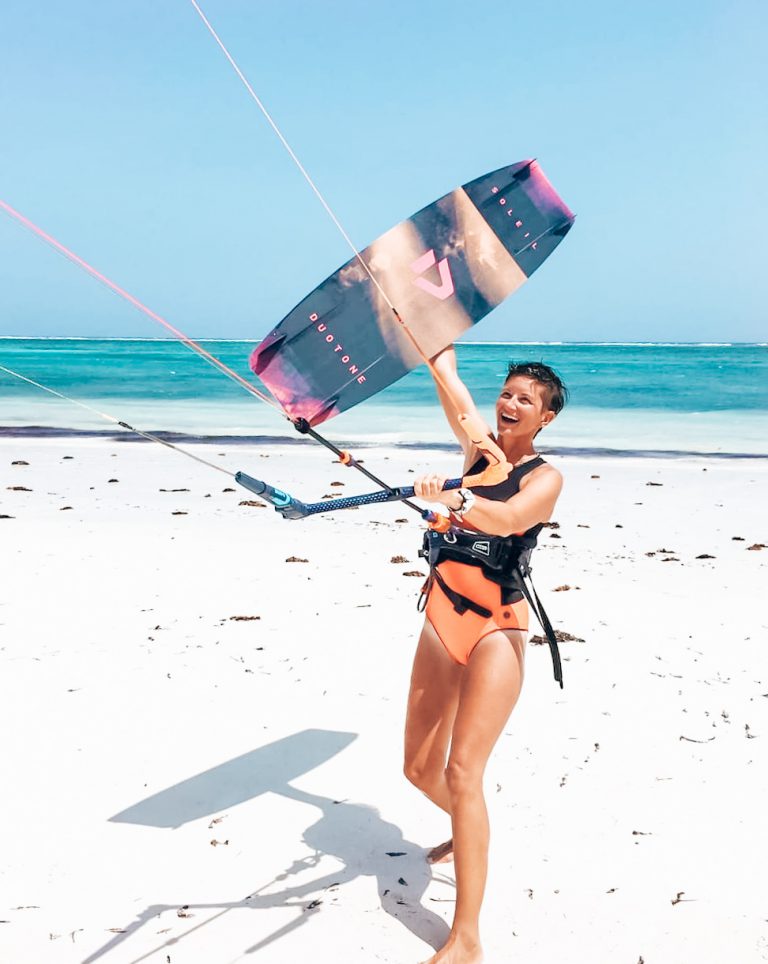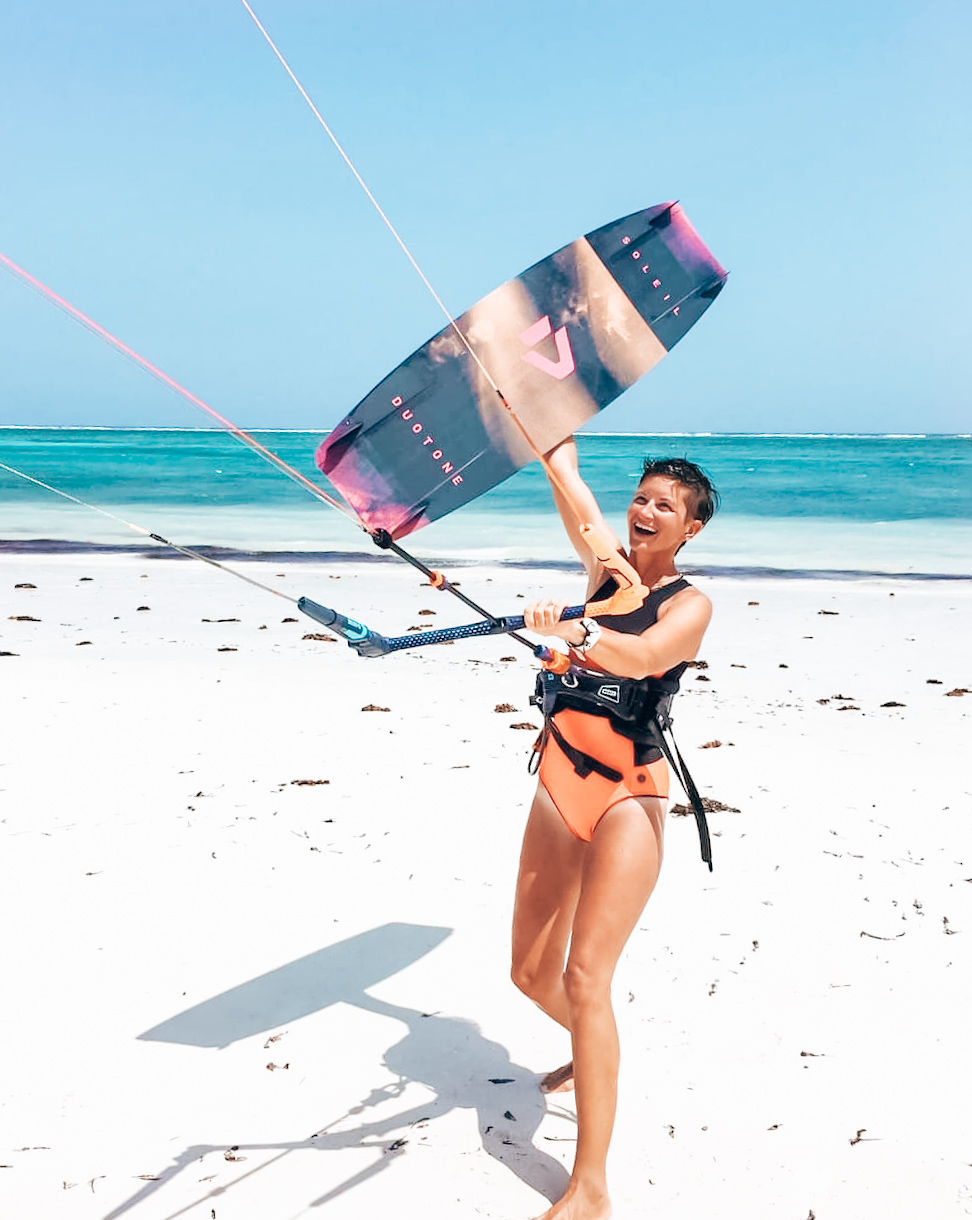 Maria Blaskova
Position: Kitesurf headinstructor loc. Makkum – Kornwerderzand
Licence: VDWS L2 Instructor (2018) / Centermanager (2020)
Language: DE – ENG – SK – CZ – NL
I learned to kite in October 2016.
2 years later I completed the kitesurf instructor course and since then I have been trying to inspire other people for this great sport so that they can experience the ultimate feeling of freedom as well.
Spot portfolio: Makkum / Kornwerderzand (NL), Julianadorp (NL), Kite-Village Hamata (EG), Saint Lucia (Caribbean), Union Island (Caribbean), Diani Beach (KYA)