'Ticket to Ride' | Makkum – Kornwerderzand

TTR ® is our bestseller! 10 hours divided into 4 lessons plus (New!) 1 extra free bonus lesson is 12,5 hours complete kitesurfing course. The course program is the same as the beginner course and follow-up lesson depending of your actual level.

We only work with small groups with max 2 students per kite and max 2 kites per instructor. As you reached a certain independend level you will get your own kite to practice.
All our lessons last 2,5 hours, whereby unused lessons are valid for 18 months.
At the end of the course, depending of your achieved level, you can practice independently. Your first jump is now only a matter of time!
Our kite lessons always include the latest equipment, wetsuit, harness and kiteboarding licence to proof your skills.
Course duration: 12,5 hours (4 + 1 Bonus = 5 lessons)
Costs: € 399,- p.p. | autom. group booking discount from 3 participants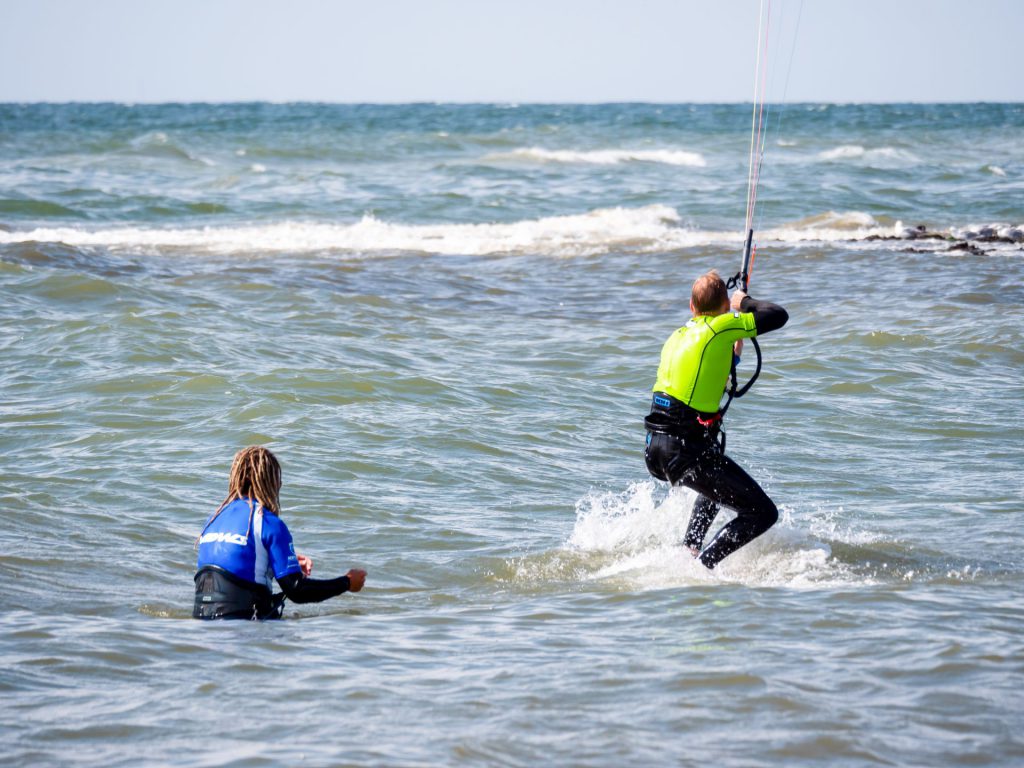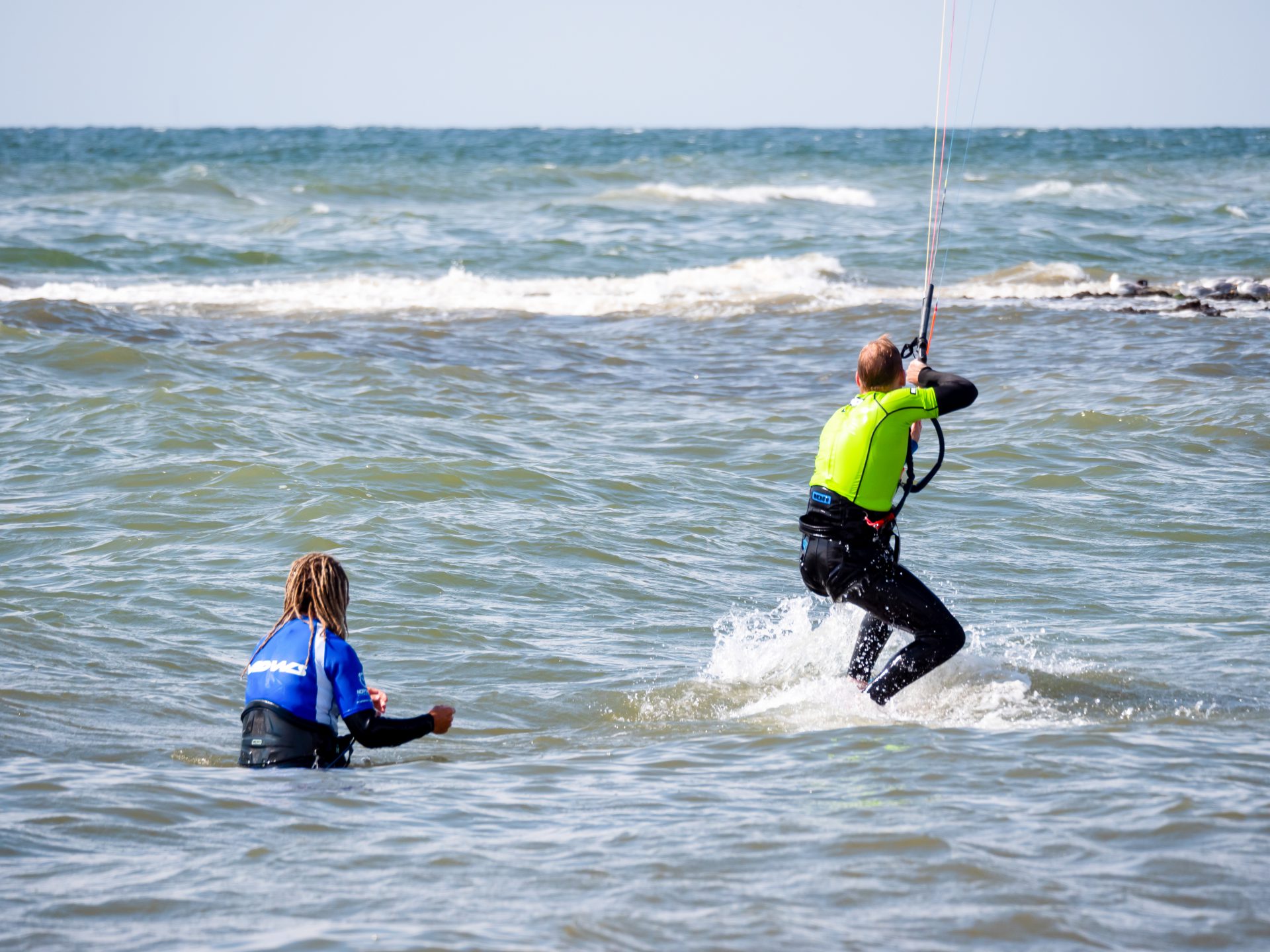 Adress (Headoffice)
NorthWest Kiteboarding
Trasmolen 37
NL – 8754 GL Makkum