Beginner Course NH Northsea coast and Makkum
The beginners course kitesurfing for one to four students on one instructor, with a maximum of 2 people under one kite, is ideal for those who want to get acquainted with the fascinating sport kitesurfing. As with all our courses, you can compose the number of hours in consultation with us. We recommend 2,5 hours per session for all our courses.
The course is divided into two parts. First of all, the short, essential theory part, where we discuss, among other things, the wind window and the material. The safety systems, weather and location will also be part of the short theory.
Then the practical part starts. In this majority of the lesson you will learn how to start, control and piloting the kite in the wind window.
The first lesson session will be kite flying on the beach in which we next to kite control simulate many exercises to be proper prepared for the second session on the water due to waves and current.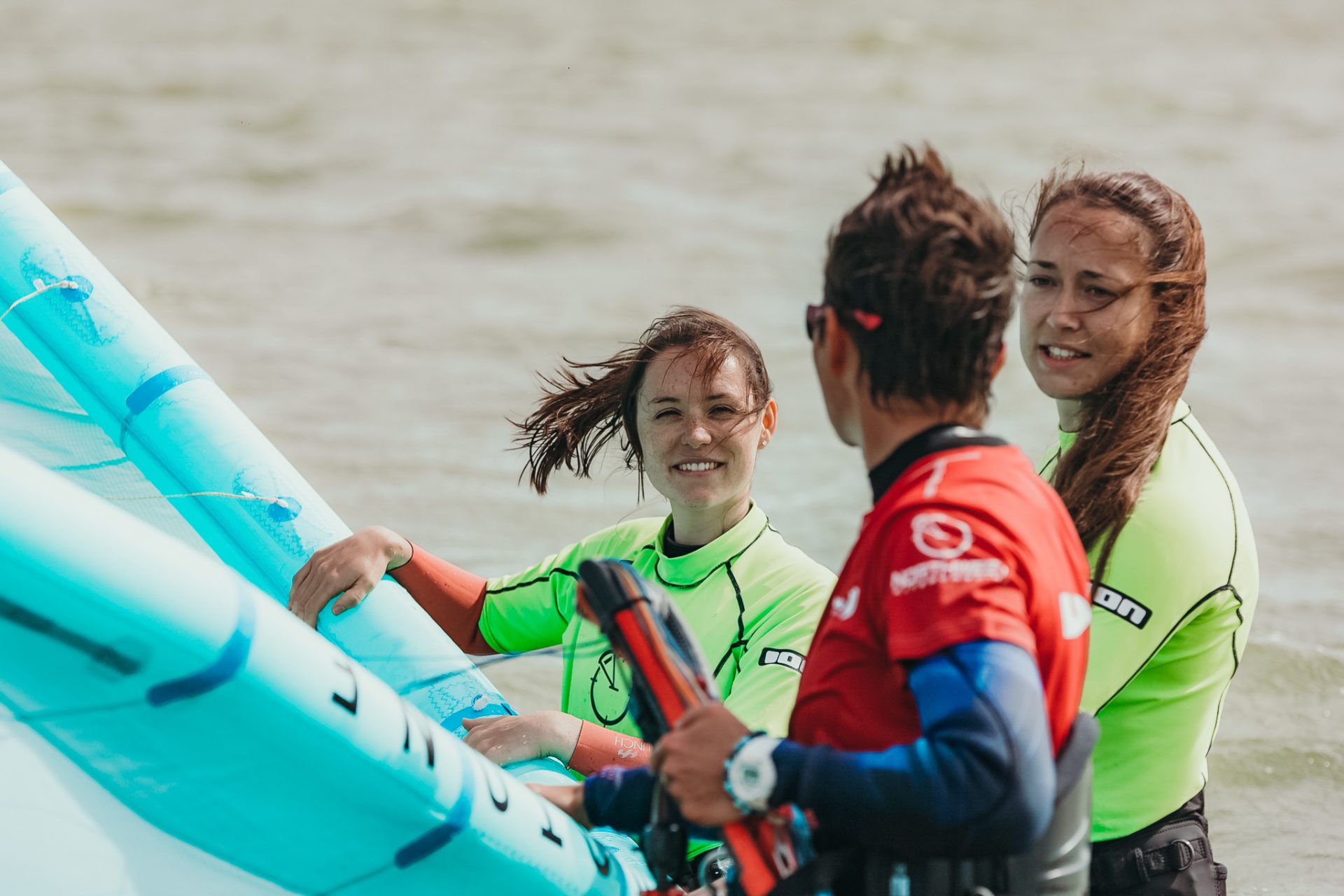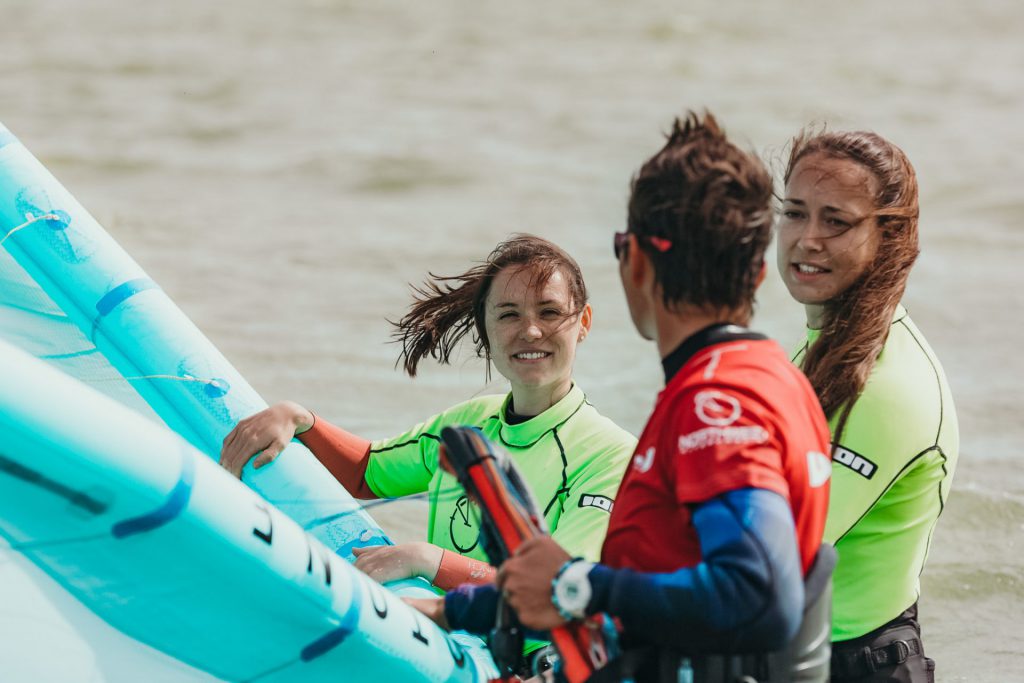 At the end of the course you can purchase a kiteboarding license card from us (progression card Watersportverbond or VDWS Licence card) with the completed parts / competences that you have obtained during the beginners kite surfing lesson. With this licence you are admissible for the follow-up lesson to optimize your skills. You can also consider taking a 'Ticket-to-ride' afterwards.
Our kite lessons always include equipment, wetsuit, harness and from 5 hours with a kiteboarding license card.
Costs:
€ 47,- p.p.p.hour | group booking from 3 participants € 42,- p.p.p.hour
€ 41,- p.p.p.hour (in combi with 5 hour 'Starters Package' *) | group booking from 3 participants € 38,- p.p.p.hour
* Starters-package deal is 5 hour kitesurf lesson divided in 2 sessions of 2,5 hours