Northwest Kiteboarding
NorthWest Kiteboarding is situated in the NorthWest of Holland and Europe and providing kitesurf lessons and service at our homespots Makkum – Kornwerderzand on the Frisian IJsselmeer-coast with its typically shallow flat waters and occasionally at the NorthSea coast with proper swell. Both spots are appropriate for beginners up to advanced lessons, Wave-Clinics, Kite- and Wing Foiling.
So together on both spots you are at one of the best Kiteboarding areas in Holland and Europe, whether you're a student, beginner or an experienced Kite- or Wing surfer or foiler.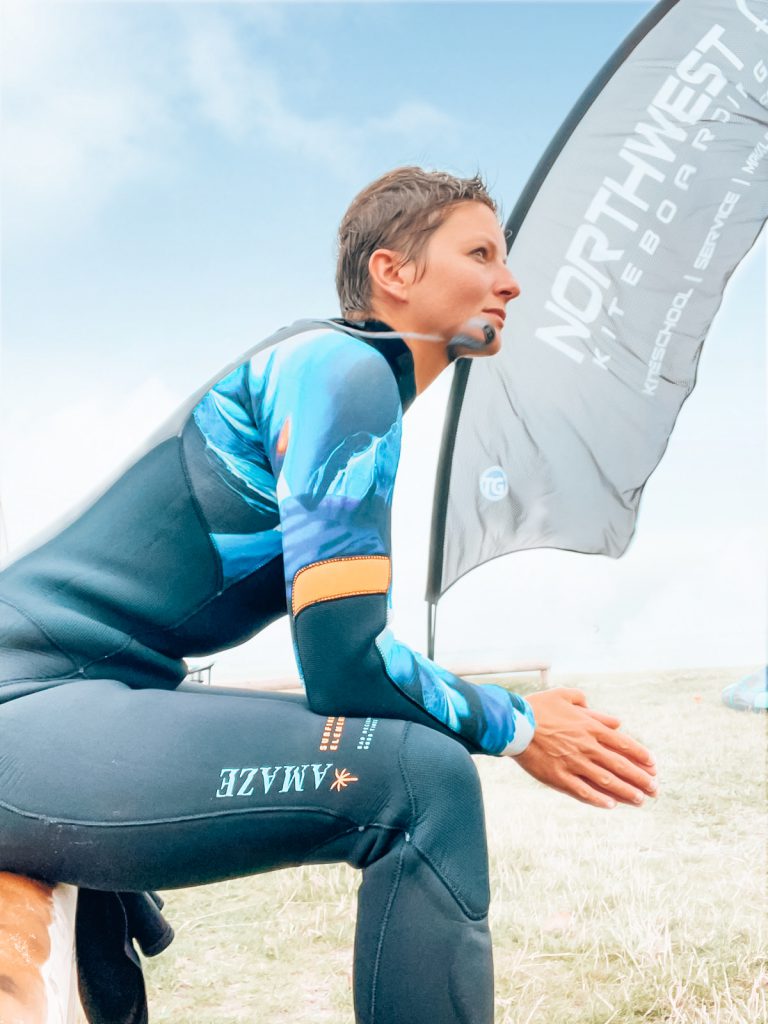 NorthWest Kiteboarding 2023 - VDWS Kiteschool in Holland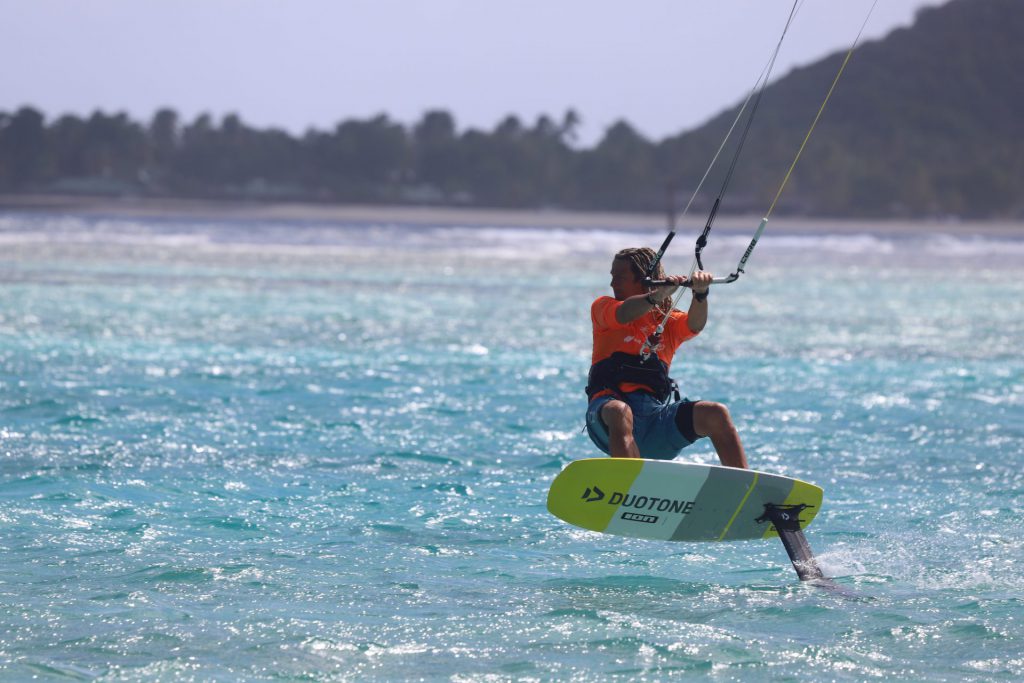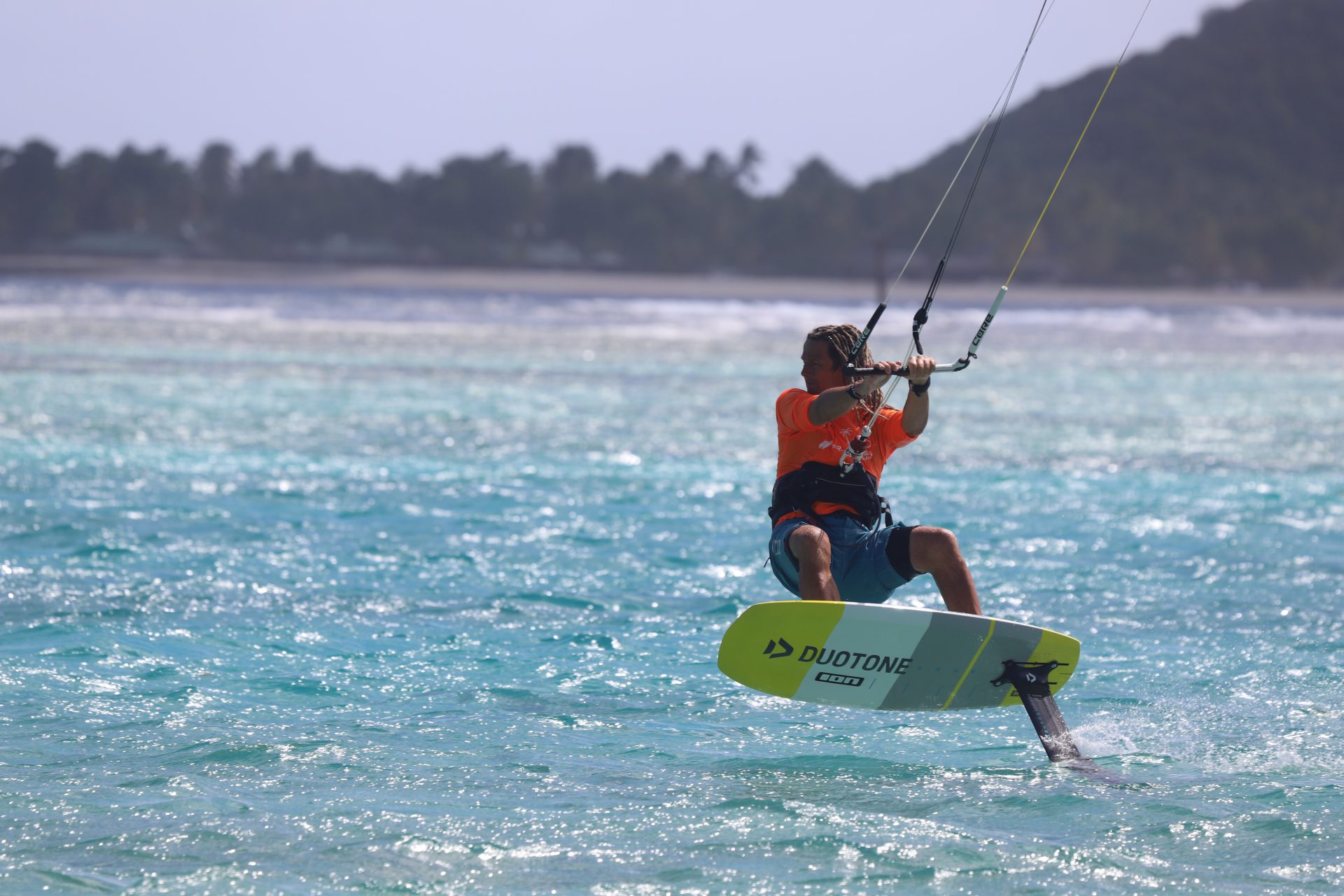 Don't dream it … just do it and learn Kite-Surfing, Kite-Foiling or Wing-Foiling
We have been a VDWS-international and Royal Dutch Watersportassociation approved Kitesurfschool with proven Kiteboarding and learning concepts for more than 20 years.
Our highly-qualified kitesurf instructors will guide you during the whole season teaching Kitesurfing, Kite-Foiling and Wing-Foiling.
Our highest priority is personal assistance and therefore we only work with small groups.
In addition to this, quality and safety are the most important factors.
Besides lesson we also provide rentals, sales and service repairs.
Warm welcome
Marcus and Maria are happy to give you a warm welcome to the fascinating world of Kitesurfing, Kite- and Wing-Foiling.