Kite & Sail Adventures
Het team van KSAdventures organiseert kite-, windsurfreizen en zeiltochten naar een van de mooisten en windzekerste gebieden in Europa: de Friese Waddeneilanden. "Wij varen met ons 30m lange klipper samen met max. 16 deelnemers naar rustige spots om te genieten van onze sport, omgeven door geweldige natuur. Doordat wij met het schip mobiel zijn kunnen wij altijd naar die gebieden varen met de beste omstandigheden qua wind en golven."
Het team bestaand uit een schipper en maatje, servicepersoneel en VDWS instructeurs zullen al jullie wensen behartigen.
Of het nu gaat om de inwendige mens, de gehele navigatie en vaarroutes of het complete les- en trainingsprogramma op het gebied van kite-, wind- en SUP-Surfen; aan alles is gedacht.
Wij verheugen ons enorm om jullie bij ons aan boord te mogen begroeten.
Check hier voor meer info. Of neem contact met ons op!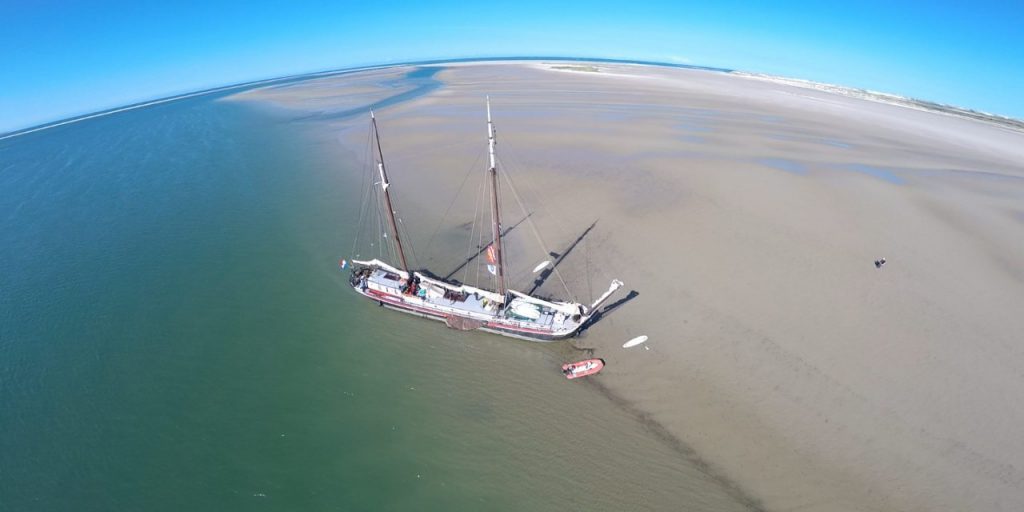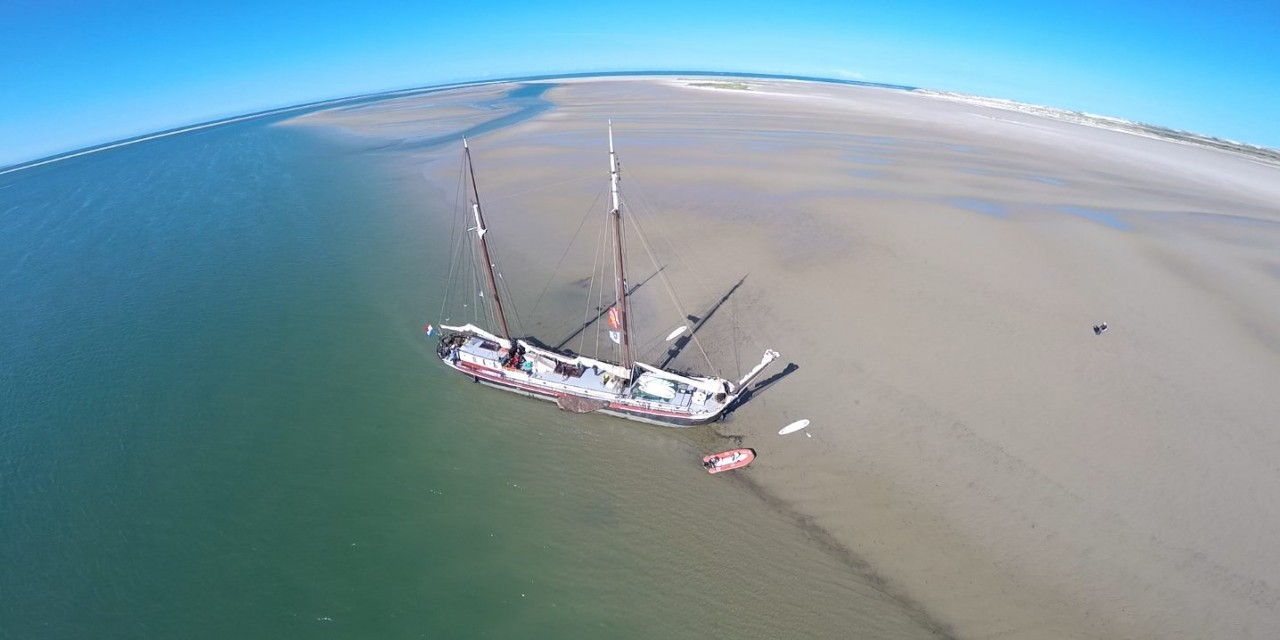 Adres (Headoffice)
NorthWest Kiteboarding
Trasmolen 37
NL – 8754 GL Makkum
Locatie NH – Noordzee
Surfschool High5
Paal 6 Strand Julianadorp
Zanddijk 202
NL – 1787 PP Julianadorp