Subject to change – Kite(kids)camps NH – North Sea coast
Join this challenging kitesurf camp on the North Holland North Sea coast and learn and experience the rudiments of the fascinating sport of Kitesurfing! Definitely the best week of your summer vacation! The kitesurf camp is available during every week of the summer holidays from Monday to Friday and is suitable for young people aged 14 to 18 years.
For five days you will go kitesurfing every day for half a day and do a different activity for a half day. With kitesurfing, every lesson is all about a new skill and you walk through the trajectory together with our instructors. Kitesurfing starts with power kiting and you get a piece of theory on the beach. Then you will put the theory into practice and take the kite onto the water. Eventually you learn to control the kite, body drag and water starting. You can read more information about the content of the kitesurfing lesson on the pages for beginners and follow-up lessons.
During the counter program you do various water & beach activities during the week, such as wave surfing, surf grafting and longboard skateboarding. In short, there are great activities on the program throughout the week!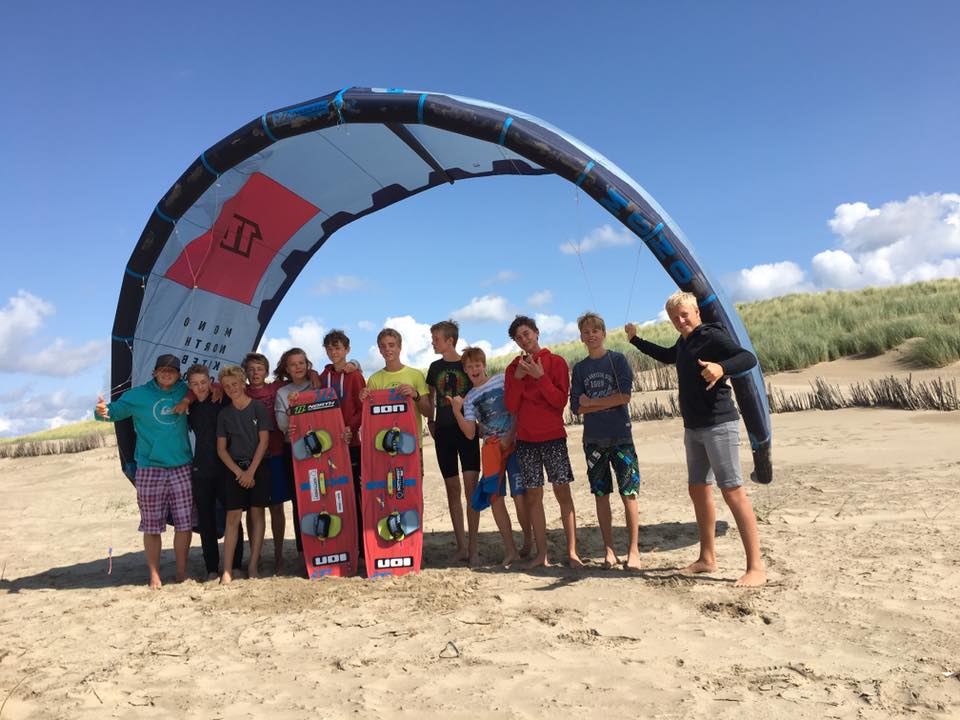 Adress (Headoffice)
NorthWest Kiteboarding
Trasmolen 37
NL – 8754 GL Makkum
Location NH – Noordzee
Surfschool High5
Paal 6 Strand Julianadorp
Zanddijk 202
NL – 1787 PP Julianadorp