Follow-up Kite-Course Makkum
The follow-up lesson kitesurfing – for one to four people on one instructor, with a maximum of two people with one Kite – is a continuation of the beginner's lesson. You can participate in the follow-up lesson by showing your kitesurf pass if available to determine your starting level.
As with all our courses, we recommend 2,5 hours of lessons per session. During the follow-up lesson we mainly look at the self-reliance and independence of the student. This includes: independent rigging of the kite, kite control, body drag, relaunch of the kite in shallow water and of course the water start with board.
Also the relaunch of the kite in deep water, riding downwind – perpendicular – upwind, transition, jibe, jumps and basic tricks are may be part of the program depending on your level. Our kite lessons always include equipment, wetsuit, harness and from 5 hours up the kitesurf pass.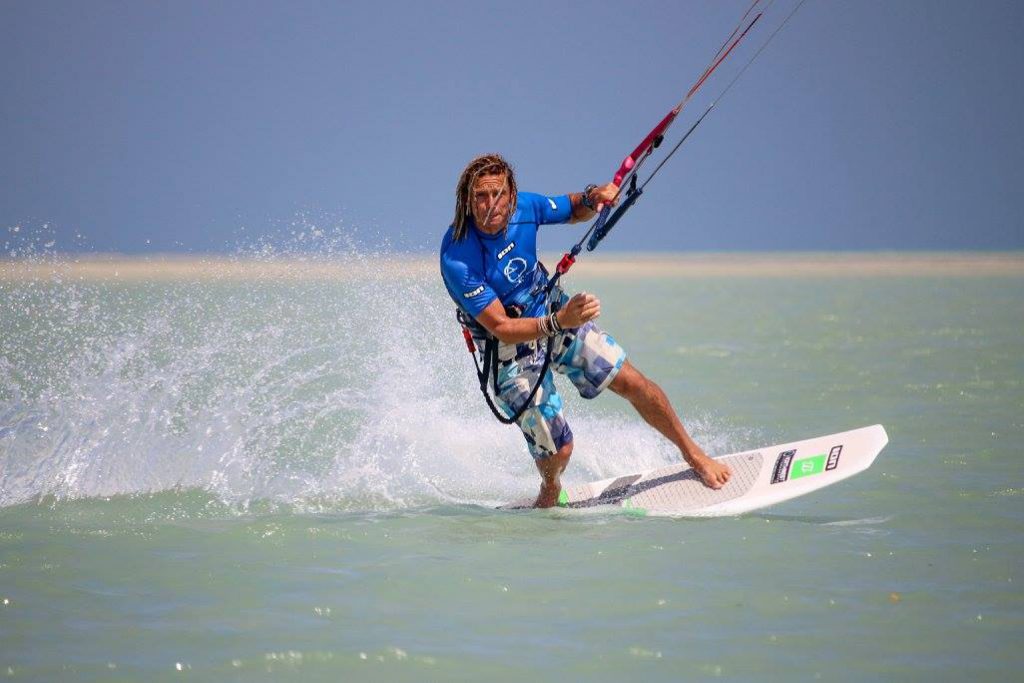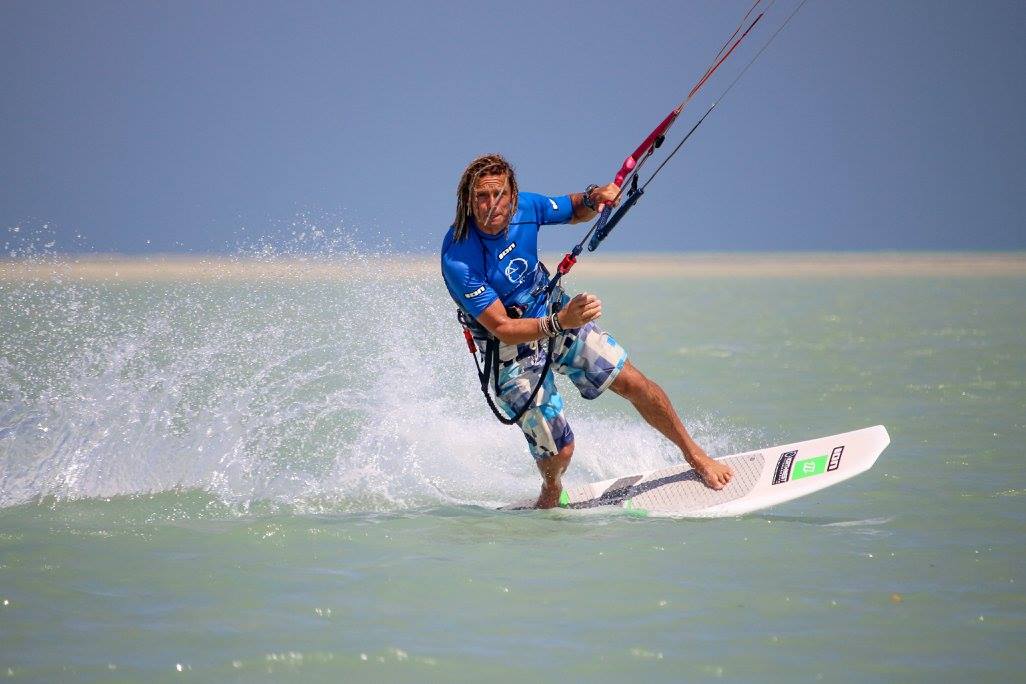 Makkum
(open 1st October - 30th April)
Kornwerderzand
(open 1st May - 30th September)
Do you have an advanced level, but are you not quite familiar yet? Perhaps guided kiting is then the right choice for you!
Costs:
€ 47,- p.p.p.hour | group booking from 3 participants € 42,- p.p.p.hour
€ 41,- p.p.p.hour (in combi with 5 hour 'Starters Package' *) | group booking from 3 participants € 38,- p.p.p.hour
* Starters-package deal is 5 hours of kitesurf lesson divided in 2 sessions of 2,5 hours