POWERKITEN – Makkum and Northsea Beach
Feel the wind in your hands and experience the power and speed of a kite, that's power kiting! Our power kite training is meant to teach you how to fly and control a kite on land and have a lot of fun.
After a short theory session about the wind window and safety, you will try it yourself with our 2 and 4 lines trainer kites from Duotone and Flysurfer. Afterwards you can move on to the beginners kitesurfing lesson.
So if it is 'Just for fun', as complete training or as preparation for the real work: kitesurfing lesson depends on you.
Costs: € 27,- p.p.p.hour (min 2 persons)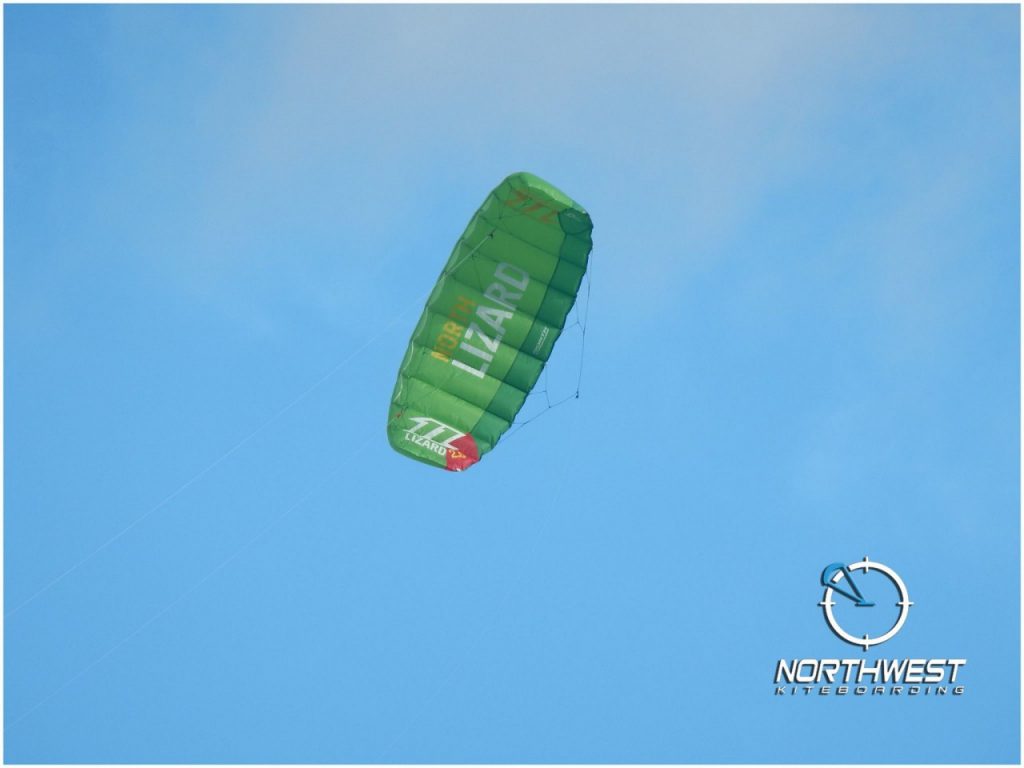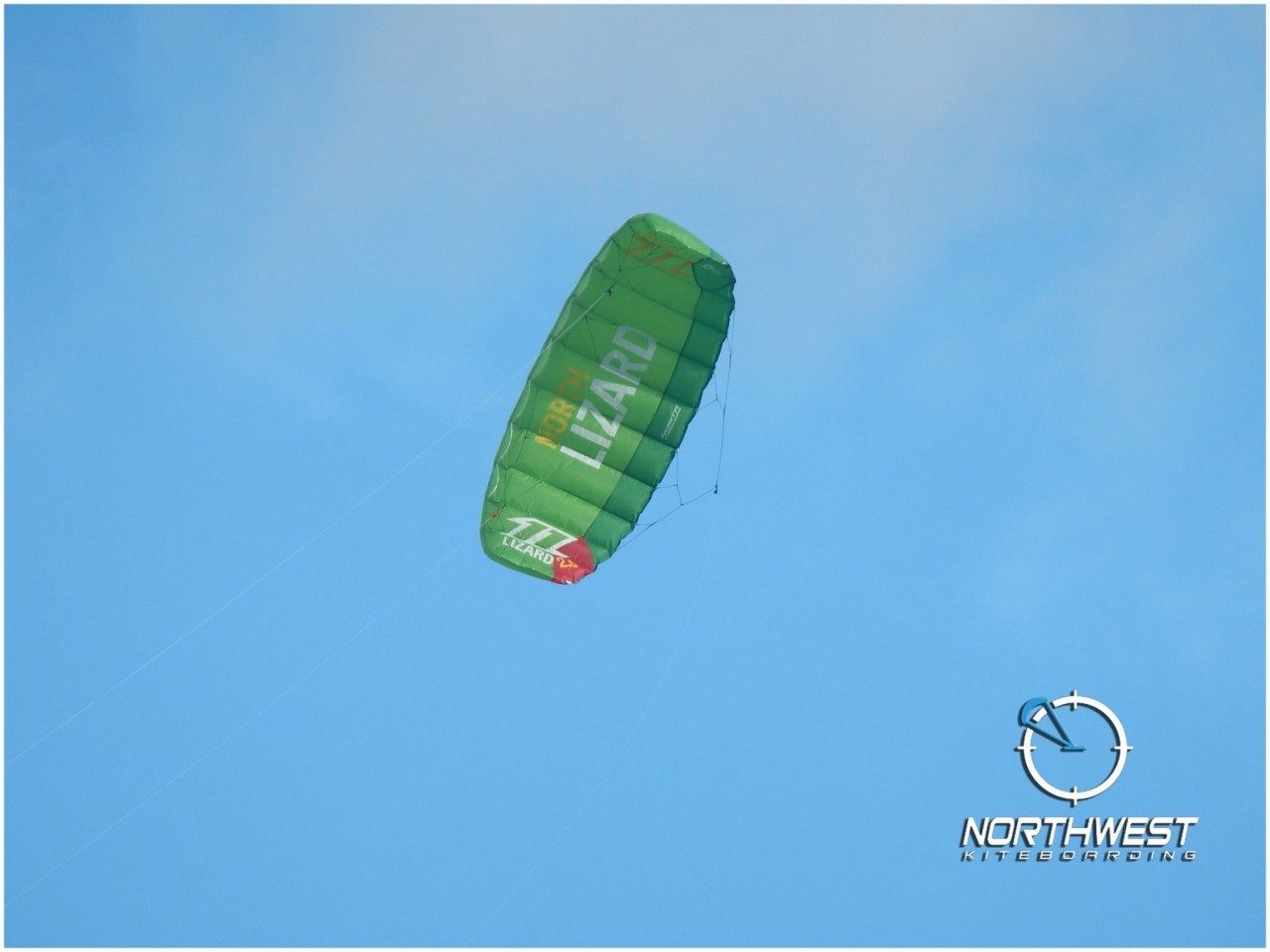 Adress (Headoffice)
NorthWest Kiteboarding
Trasmolen 37
NL – 8754 GL Makkum
Location NH – Noordzee
Surfschool High5
Paal 6 Strand Julianadorp
Zanddijk 202
NL – 1787 PP Julianadorp